February 1 2021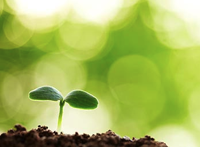 ...The new year 2021 hasn't started off on a very positive note. COVID 19 is still with us. We can only hope that staying home, social distancing, good hygiene along with the new vaccines will bring us out of this difficult time...
(read more)
January 27, 2021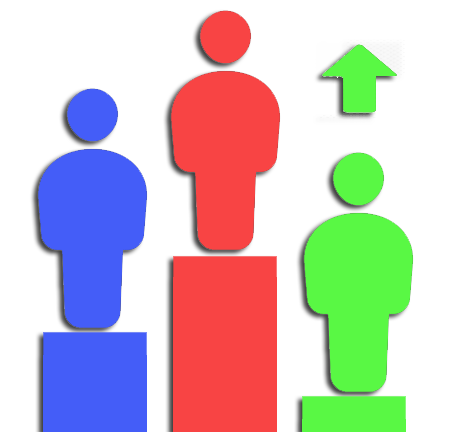 This Newsletter serves to keep our Social Justice Reps and interested Vincentians up to date regarding advocacy issues. It suggests specific actions individual Vincentians can take to help our neighbours in need achieve a better life.
(read more)
January 25, 2021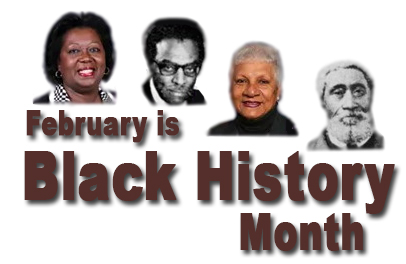 While February is Black history month and a great time to read about the rich black history here in Ontario and Canada, we should also recognize the many difficulties and challenges faced by the black community in striving to reach a level of equality with all Canadians.
(read more)
January 16, 2021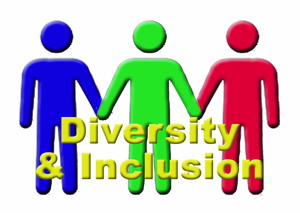 In response to the current discussions at our National Council level regarding systemic racism in Canada, the ONRC formed a Systemic Racism Working Group (SRWG) to discuss this issue and how it affects racialized persons, especially those living in poverty.
(read more)
February 7, 2021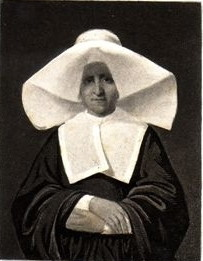 February 7 is Blessed Rosalie Rendu's feast day. Our Society owes a great deal to this remarkable woman. Without her influence one cannot help but wonder how that small group of well-intentioned students would have managed to establish what has become the Society of Saint Vincent de Paul....
(read more)