April 1 2021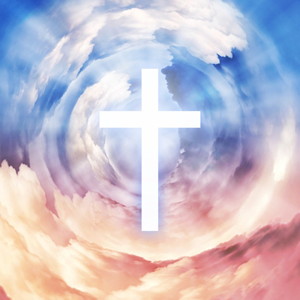 "Solidarity is not sharing the crumbs from our table, but making room for everyone at the table."
Pope Francis
Some of the earliest accounts of the followers of Jesus tell of the way they lived after the Resurrection...
(read more)
January 27, 2021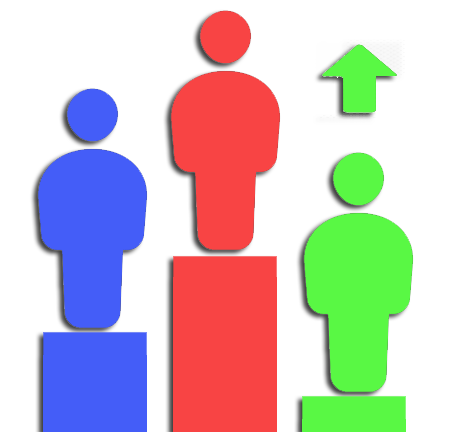 This Newsletter serves to keep our Social Justice Reps and interested Vincentians up to date regarding advocacy issues. It suggests specific actions individual Vincentians can take to help our neighbours in need achieve a better life.
(read more)
January 25, 2021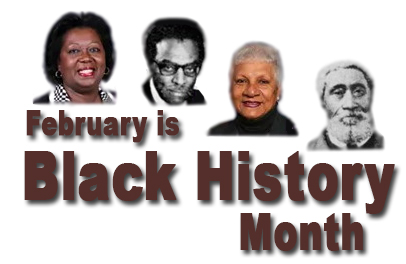 While February is Black history month and a great time to read about the rich black history here in Ontario and Canada, we should also recognize the many difficulties and challenges faced by the black community in striving to reach a level of equality with all Canadians.
(read more)
January 16, 2021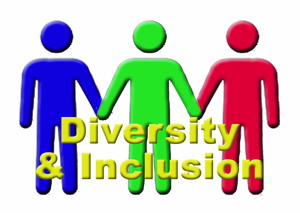 In response to the current discussions at our National Council level regarding systemic racism in Canada, the ONRC formed a Systemic Racism Working Group (SRWG) to discuss this issue and how it affects racialized persons, especially those living in poverty.
(read more)
April 24, 2021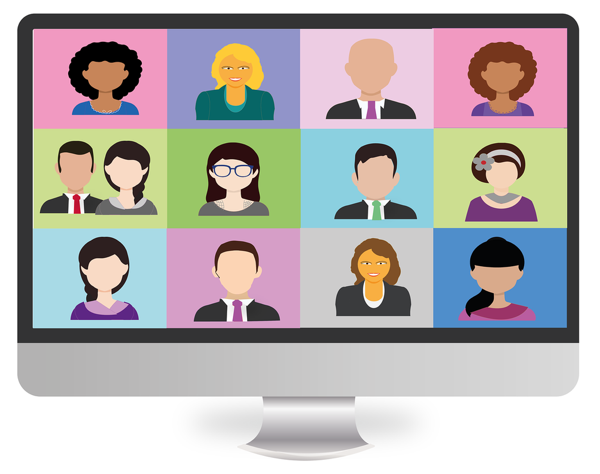 Join us on Saturday, April 24 from 10 – 11:30 am when we will hear from guest speaker, Leroy Hibbert, who will speak about diversity, inclusion and respecting human differences. During this conversation participants will gain insight into the complexities of race, racism, cultural misconceptions, microaggressions, and unconscious proclivities. ...
(read more)