September 1 2021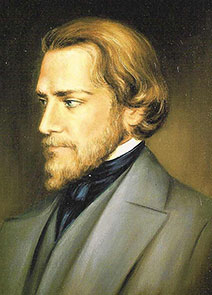 Last week our twin granddaughters were over to celebrate their first birthday. They are not identical twins. At that age you can see some distinct physical characteristics. One of the girls looks a lot like her dad. The other looks more like her mother and has a dimple on her chin like I do. Physical characteristics comes from our genes passed on from generation to generation.
I have often been told that I look like my dad...
(read more)
August 23, 2021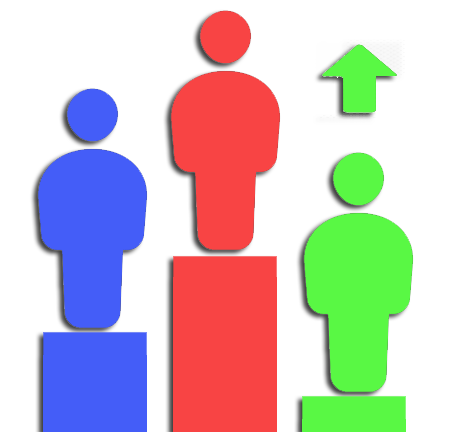 This Newsletter serves to keep our Social Justice Reps and interested Vincentians up to date regarding advocacy issues. It suggests specific actions individual Vincentians can take to help our neighbours in need achieve a better life
(read more)
April 15, 2021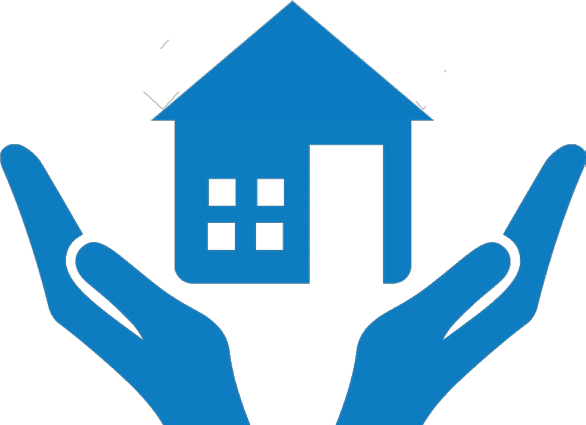 In concert with the launch of the Society of Saint Vincent de Paul's Canada-wide, multiyear National Action Plan on housing, this is the second in a series of newsletters to help you and your Conference address the housing needs in your community.
(read more)
January 16, 2021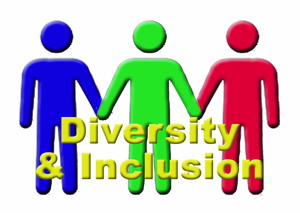 In response to the current discussions at our National Council level regarding systemic racism in Canada, the ONRC formed a Systemic Racism Working Group (SRWG) to discuss this issue and how it affects racialized persons, especially those living in poverty.
(read more)
September 25, 2021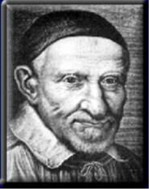 This Saturday, the Ottawa Central Council and Holy Redeemer Conference will be holding a special Mass for Saint Vincent de Paul Feast Day in conjunction with Holy Redeemer Parish 40th Anniversary and our conference's 35th. You are invited to attend.
(see more)
September 30, 2021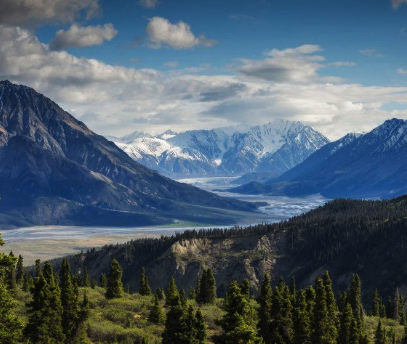 This National Day for Truth and Reconciliation is a designated paid holiday allowing federally regulated employers, including public and private sector employers who are subject to the Canada Labour Code to observe and participate.
(St Joseph's Mission residential School)
(Okanagan Valley Particular Council Response)
(Kamloops Response)