SEPTEMBER 2023 SOCIAL JUSTICE UPDATES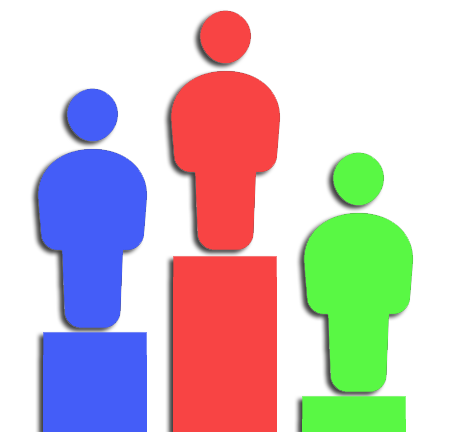 Good day fellow Vincentians:
I'd like to provide you with several updates on upcoming projects and events here in Ontario.
Public Policy Dialogue & Development (PPDD) committee.
The PPDD oversees our social justice activities while acting as a liaison for various sub committees, working groups and systemic change projects. The PPDD is also committed to the issue of Diversity, Equity & Inclusion (DEI) being part of all of our efforts. This includes our efforts to address reconciliation with Indigenous People across Ontario and Canada. We also support and welcome members of the LGBTQ community. If you identify with BIPOC (black, Indigenous people of colour) or LGBTQ and are interested in any of our social justice efforts, please contact us at
ssvpjp@gmail.com
.
Neighbours in Need Project
All councils will be receiving guidelines on how you may be part of this special project. You are encouraged to share the information with your conferences and support their participation in the project over the coming months. This project gives us the opportunity to learn more about why people live in or near poverty, identifies possible ways to address solutions and provides our members with a method to develop a more personal relationship with our neighbours in need. Please read the attached guidelines in this email and please distribute to your conferences and encourage them to participate in this project. There shall also be a link sent later this month for you interview replies.
September 20th social justice webinar.
This webinar will be led by Linda Alexander who will use a PowerPoint developed by the Halton social justice committee aimed at assisting conferences in becoming more active in social justice activities. I would request that every council select at least one member to attend this event. Every council president would be very welcome to attend. Please try to join us.
Please refer to
attachment
for meeting details.
Wednesday, September 20th. 6.30pm-8.30pm.
Register by email to
ssvpjp@gmail.com
with name and location.
Guaranteed Basic Income (GBI) Campaign.
The GBI campaign shall be launched later this year as an important and effective way to address poverty in Canada. Please consider how your council/conference can support GBI in your community.
Indigenous Sharing Circle (ISC)
The ISC is committed to reconciliation with Indigenous People in Ontario, Nunavut and across Canada. We are excited to be hosting a four week series of videos and sharing on the film Stolen Lands, Stolen Hearts-They came for our children. Each weekly session will be facilitated by an Indigenous knowledge keeper. The dates are Jan. 10,17,24,31 from 6.30pm-8.30pm. Further information will be shared later this year on registration, which will limited to 25-30 per week. Each council is encouraged to select a member to attend each weekly session. While this can be the same person, it is recommended that different members attend each week. Prison Ministry There will be a zoom meeting on Tuesday, October 24th starting at 6.30pm for all members who are either active in prison ministry or would like to learn more about this important work and how you and your conference may become active. These can include helping inmates upon their release as well their families during an inmates' prison term. You may simply want to include a prayer at your meetings or discuss various topics related to the criminal justice system. If you cannot attend this meeting but would like more information, please contact us.
Please register for this meeting by email to
ssvpjp@gmail.com
.
Youth engagement
Youth and social justice are an important part of our efforts. Using social justice to recruit youth membership can be a great way to introduce them to SSVP. In particular, environmental issues as well as diversity, equity & inclusion and gender orientation are very important to our youth. If your conference would like to learn more contact us at
ssvpjp@gmail.com
.
Multi Cultural Diversity Committee (MCDC) is another important part of our efforts. The MCDC invites your support of their efforts to make SSVP a welcoming destination for anyone with an interest in this topic.
Social justice at your council/conference.
Do you have a social justice rep or committee ?
Do your meetings include social justice on the agenda?
Do you discuss various social justice topics at your meetings?
Do you need help in developing a social justice movement in your conference and parish?
The PPDD can help you achieve and enhance your efforts. Please contact us at
ssvpjp@gmail.com
.
Sincrely,
Jim Paddon, Chair
PPDD committee