Anticipation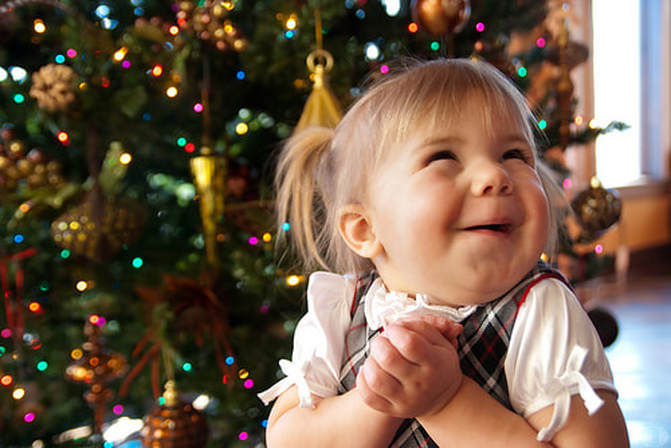 We can never know about the days to come but we think about them anyway. These words are taken from a song written by Carly Simon in the early 1970's.
When we anticipate something, usually we feel one of two emotions. The first centres around being anxious about something. The future is unknown and we can become very anxious trying to plan how we deal with the future or a future event. It can upset us and we can even lose sleep over it. The second is anticipating something but it is an exciting and happy time. This happens when we plan a vacation and we look into the future and try to live the experience before it even happens.
December is a time of anticipation and preparation. Christmas is near and we ready our homes for a time of gathering with family and friends. We buy special foods to share and wrap gifts to give to others. We can't wait to see their faces as little ones open the gift of a new toy.
Many however do not want Christmas to come. They anticipate a dark day because a loved one has died and is no longer with them. Perhaps the one they want to see is far away. There could be hard times in a home and Christmas as many know it will not come at all. Illness and financial issues can come at any moment. Difficulties in a marriage can devastate a child's Christmas joy.
Followers of St Vincent de Paul are to bring the light of Christ to those who don't want Christmas to come. They do this by helping with gifts and food. Most important is perhaps just a simple visit and a "I hope you have a nice Christmas". It could be a neighbour in need or just a neighbour down the street or someone at the grocery store. Our light will shine bright if our relationship with the Christ child is good. Pray for a loving and giving and forgiving heart. Pray this December that the world will be a better place on Christmas Day and everyday after that. Merry Christmas
Deacon John Girolami DTS
SSVP Spiritual Advisor ONRC