February 1 2023
The church hymn "Be not afraid" was written by Bob Dufford a Jesuit priest, in 1976. It has become one of our favourite hymns.
It is based on the scripture passage of what we know as "the sermon on the mount"...
(read more)
January 2, 2023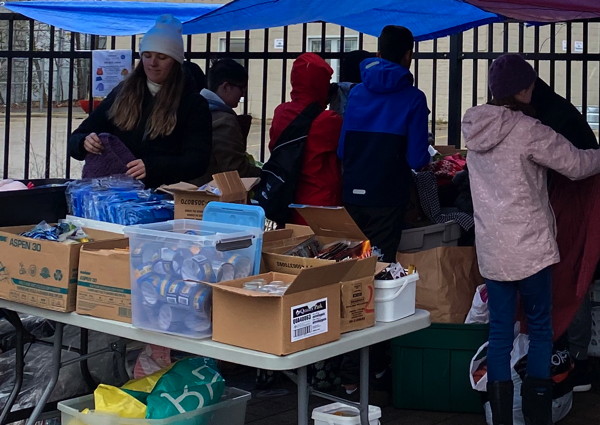 On Sunday November 27th, the Saint Louise de Marillac Youth Conference of London Ontario hosted their 8th "On the Street" event. Under tarps fashion for protection from the weather, our team prepared to serve on the corner of Horton and Wellington streets, with rows of food, clothing, hygiene products, among other essential items were shared with our friends in need. The process of autonomously selecting donations allowed individuals to receive items in a personal and dignified manner....
(read more)
January 2, 2023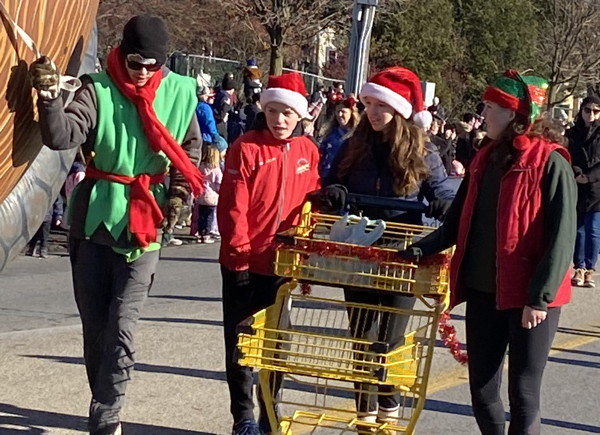 Our partnership with the Hyde Park Lion's has been going on for several years now. This event must be our most joy filled activity. To see so many children and parents with anticipation of seeing Santa come up the road!
For many of the parades, we have overseen the pickup dried and canned foods along the roadway. There are so many families that donate to the food pantry at the Northwest Resource Centre located at Sherwood Forest Mall..
(read more)
June 8, 2022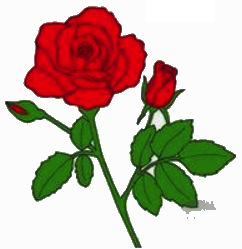 All correspondence, donations, invoices, etc. for ONRC should be mailed to:
Society of Saint Vincent de Paul
Ontario Regional Council
240 Church Street
Toronto, ON M5B 1Z2
December 20, 2022
Hello Fellow Vincentians,
Based on a review of activity within the Portal, and the departure of Richard in September, it has been decided to limit the use of the Portal for the Financial and Statistical reporting for 2022 to two regions. The two regions are Western and Atlantic. Both of these regions have a smaller number of Conferences /Councils to become better test regions. It is felt that by limiting the use this year will be better able to provide support to the Portal users. ONLY these two regions will use the Portal for the 2022 annual reporting, and the other Regional Councils will use the annual Reporting Excel Spreadsheets available at
https://ssvp.ca/members/forms/annual-reports/
.
We want to encourage all other Conferences / Councils to set up their Administrators and to become familiar with the Portal as we prepare for 2023. This will better ensure we are ready for the full roll out next year.
If you have any questions about this please send them to
ann@ssvp.on.ca
Dave O'Connor
Treasurer, National Council of Canada
Feb 2, 2023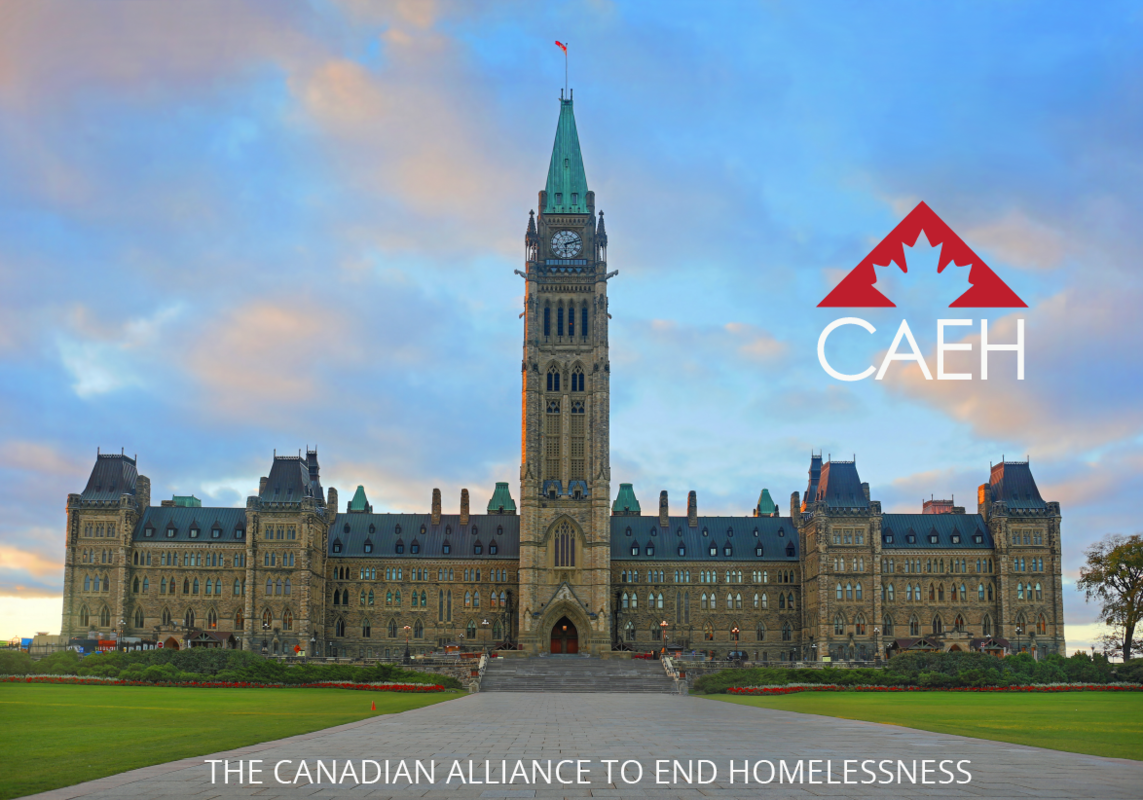 Help us push for a new housing benefit.
We released a new policy proposal for Homelessness Prevention and Housing Benefit. This benefit would support up to 435,000 Canadians experiencing homelessness or at high risk of becoming homeless...
(read more)
January 20, 2023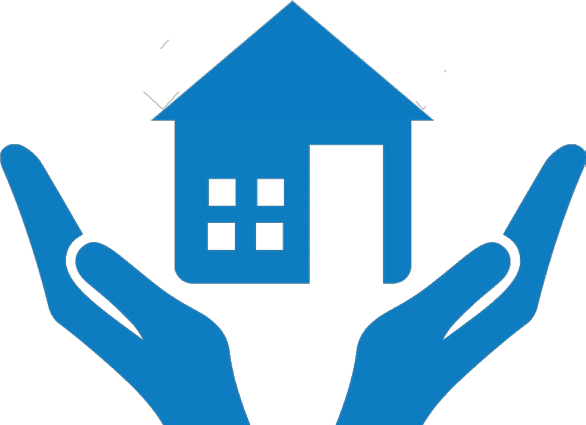 Discover how Vincentians are creating affordable housing across Canada!
Join us fpr a free Jpisomg Sp;utions webinar Saturday February 11th at 1:00 pm EST
(read more)
January 16, 2021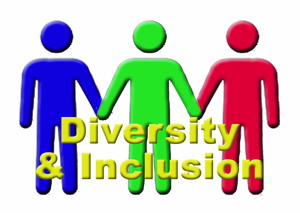 In response to the current discussions at our National Council level regarding systemic racism in Canada, the ONRC formed a Systemic Racism Working Group (SRWG) to discuss this issue and how it affects racialized persons, especially those living in poverty.
(read more)