October 1 2020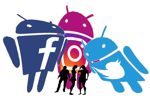 Whenever I read the words: 'Jesus spoke to (or said to) his disciples….' I try to bring it home by reminding myself that when Jesus is speaking to his disciples, he is speaking to me. I need to ask myself just what it is that Jesus is telling me, today, where I live and in what I am doing...
(read more)
October 13, 2020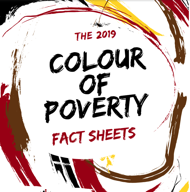 There is a growing "colour-coded" inequity and disparity in Ontario that has resulted in an inequality of learning outcomes, of health status, of employment opportunity and income prospects, of life opportunities, and ultimately of life outcomes. We at Colour of Poverty-Colour of Change believe that it is only by working together that we can make the needed change for all of our shared benefit.
(read more)
September 23, 2020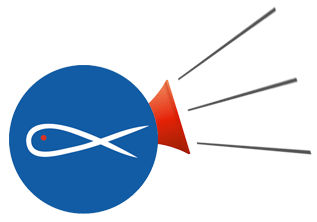 In addition to an awareness of the inequities and challenges brought on by the COVID-19 pandemic, these past few months have also seen a worldwide awareness of the challenges and inequities that the Black, Indigenous, and People of Colour (BIPOC) communities face on a daily basis.
(read more)
September 4, 2020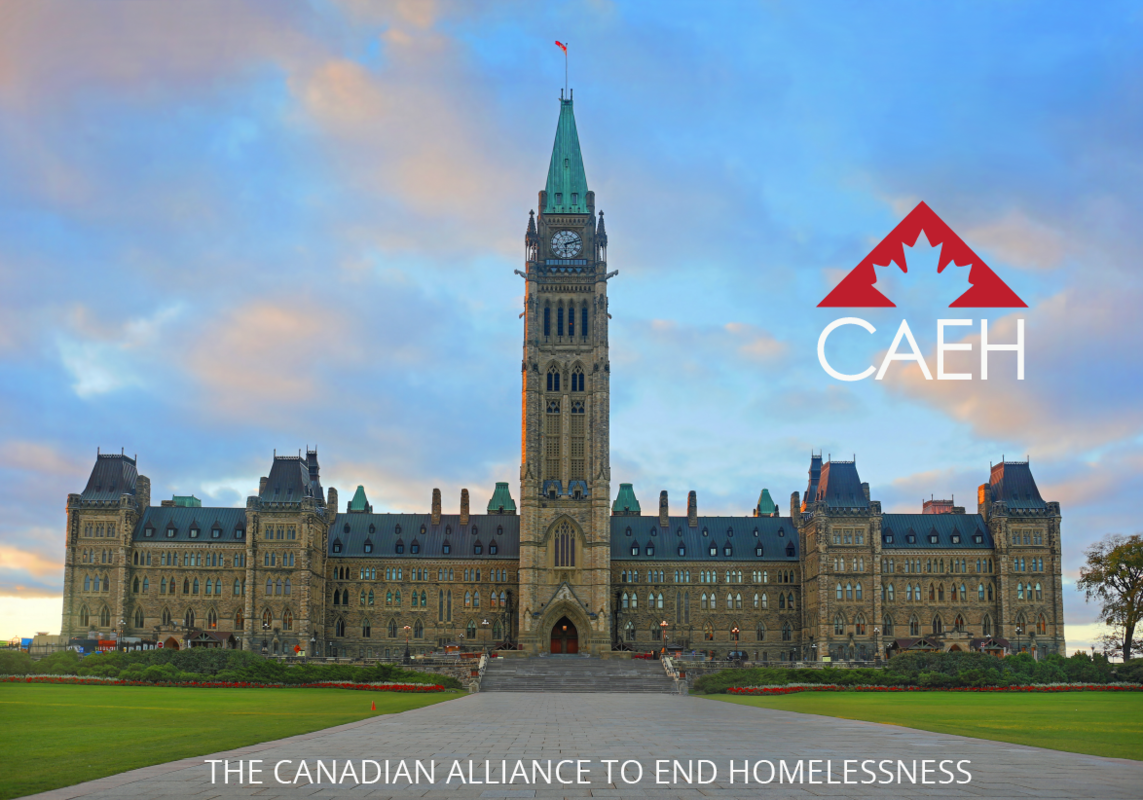 In Canada, people experiencing homelessness are uniquely vulnerable to COVID-19 as a result of compromised health, crowded living conditions, poor hygiene and a lack of access to health care. As of today, there have been more COVID-19 positive cases in Toronto's emergency shelter system than in all of the provinces of Manitoba and New Brunswick combined. But there is hope..
(read more)
July 4, 2020
...It is my honour and privilege to serve with you during this time of pandemic, in a world struggling with the effects of COVID-19. What a blessing to see how Vincentians are finding innovative ways to continue helping, while protecting their health and the health of the persons and families we serve....
(read more)