August 1 2021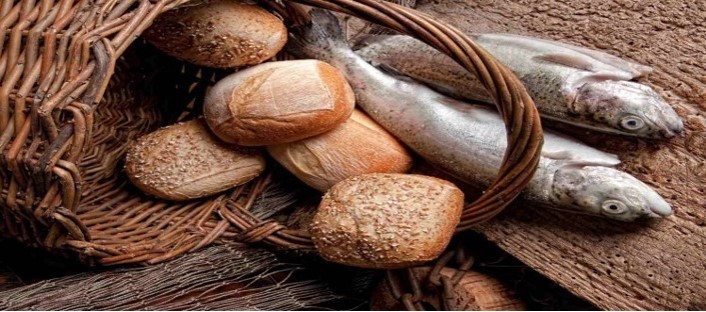 .In June 2008 a woman named Corrinne May wrote a song based on the miracle of the loaves and fishes performed by Jesus. The song is called "Five loaves and two fishes". In her lyrics we see what transpires from the perspective of the boy who brought the loaves and fishes...
(read more)
May 12, 2021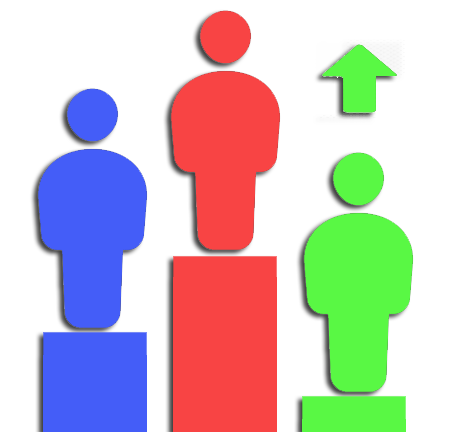 This Newsletter serves to keep our Social Justice Reps and interested Vincentians up to date regarding advocacy issues. It suggests specific actions individual Vincentians can take to help our neighbours in need achieve a better life
(read more)
April 15, 2021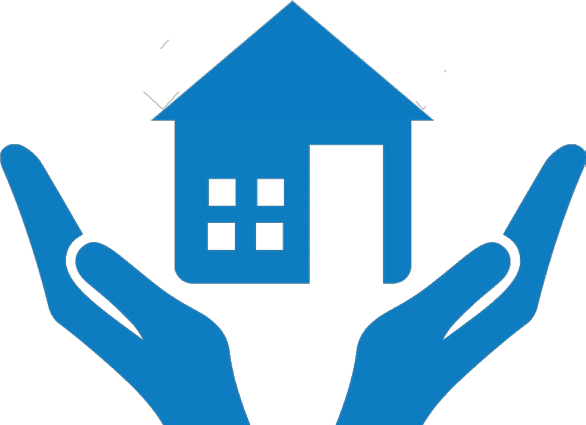 In concert with the launch of the Society of Saint Vincent de Paul's Canada-wide, multiyear National Action Plan on housing, this is the second in a series of newsletters to help you and your Conference address the housing needs in your community.
(read more)
January 16, 2021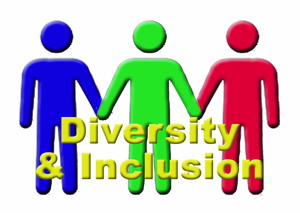 In response to the current discussions at our National Council level regarding systemic racism in Canada, the ONRC formed a Systemic Racism Working Group (SRWG) to discuss this issue and how it affects racialized persons, especially those living in poverty.
(read more)
July 4, 2021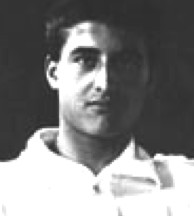 He was born in Turin, Italy on April 6, 1901. "At the age of 17, he joined the St. Vincent de Paul Society and combined in a remarkable way political activism and social justice work, piety and devotion, humanity and goodness, holiness and daily life."...
(read more)
June 21, 2021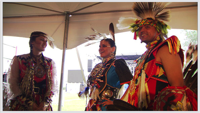 This year, Canadians celebrate the 25th Anniversary of National Indigenous Peoples Day on June 21. It's a day for all of us to recognize the many achievements of our country's three Indigenous people – the First Nations, the Inuit and the Metis....
(read more)