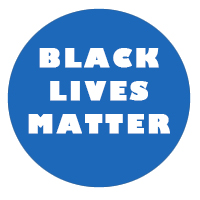 The Society of Saint Vincent de Paul provides service to the poor and marginalized. We serve all people in need regardless of creed, ethnic, social background, health, gender, or political opinions. Vincentians will defend equality between people.
People across Canada and around the world are grieving, saddened and angry because systemic anti-black racism continues to live in Canada and around the world. Black Lives Matter!
We must stand united and committed to being the voice of any form of racism. Take action that demonstrates our sincere belief that every man, woman and child is equal. Let us also demonstrate by our words and actions to all people of colour that we stand with them and respect their right to basic human dignity and equal rights. Peace.
(read more)