September 1 2022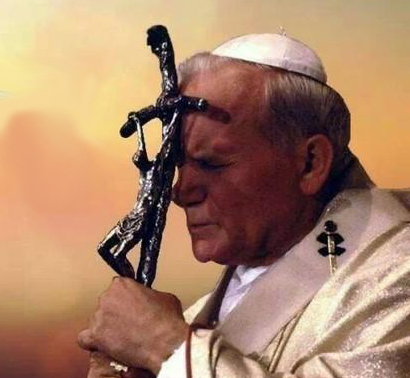 ...St John Paul II encouraged everyone constantly , "Be not Afraid!". I heard him tell us these words in Toronto in the mid eighties. It was September 14, the Feast of the Triumph of the Cross, my mom's birthday.
Don't be afraid of being a good Catholic in your community, in your family. Have the courage to start new initiatives; personal, spiritual, within your conference. Volunteer to assist at Mass, with Children's liturgy, to help with new Catholics...
(read more)
July 7, 2022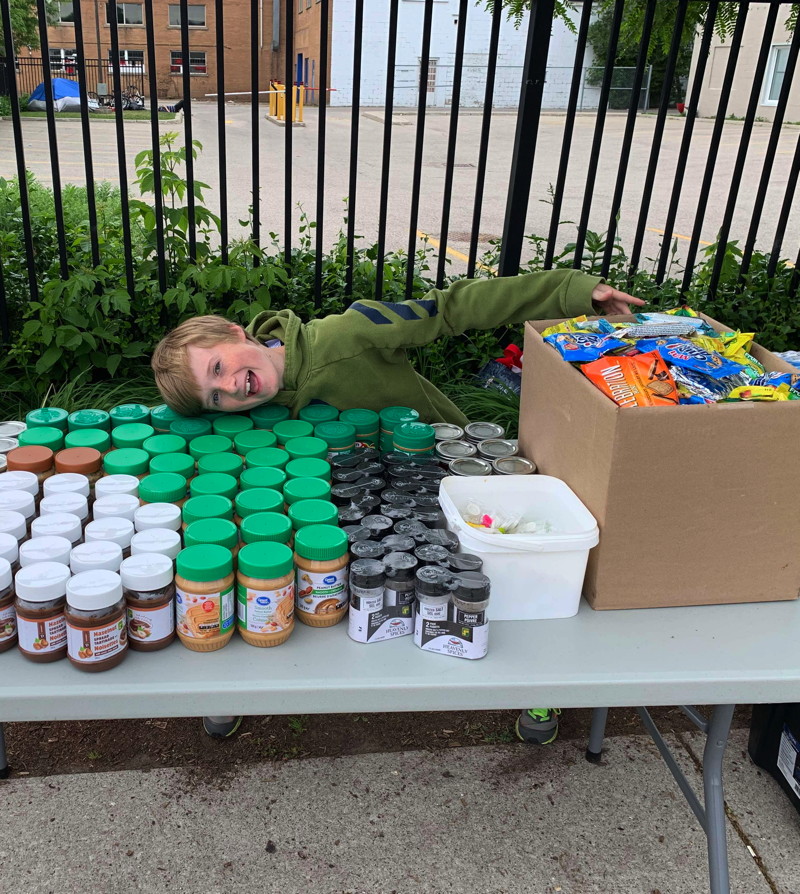 This wonderful partnership was initiated by the ClothingWorks volunteer team lead and Donna McCarrey, who is a fellow SSVP volunteer and supporter to Mrs. Lillian Mulder. Lillian and I were initially introduced as a way of our program donating some items to the outreach in 2019...
(read more)
January 24, 2022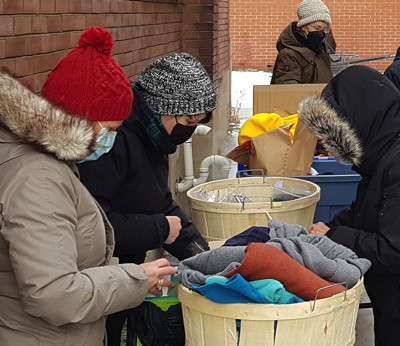 On Saturday Jan 22nd, we joined the Muslim Soup Kitchen (MSK) on Hamilton road to give out coats and winter items. We arrived at 12:30 and there was already a line up for food to be served at 1pm...
(read more)
June 8, 2022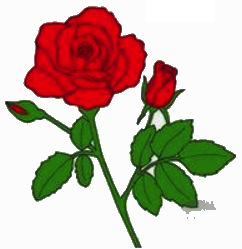 All correspondence, donations, invoices, etc. for ONRC should be mailed to:
Society of Saint Vincent de Paul
Ontario Regional Council
240 Church Street
Toronto, ON M5B 1Z2
Sep 1, 2022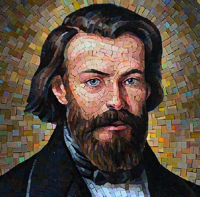 September is an eventful month: See more at the calendar:
September
Jun 2, 2022

In our efforts to maintain a strong communication link to those on our contact list, we shall publish a quarterly social justice newsletter for our supporters.
(read more)
January 29, 2022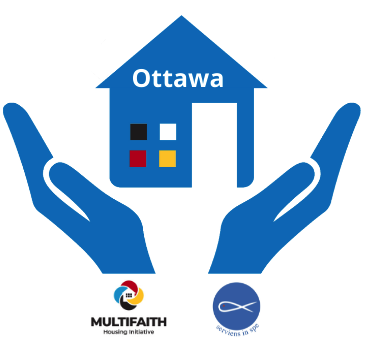 We at the Ottawa Central Council are very excited to launch this lottery draw that will help to extend the SSVP's mission of supporting people living in poverty in Ottawa
The first draw will take place on Monday, Feb. 14, 2022
(read more)
January 16, 2021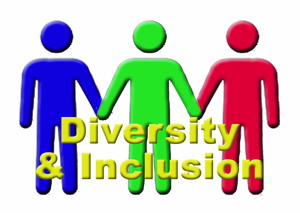 In response to the current discussions at our National Council level regarding systemic racism in Canada, the ONRC formed a Systemic Racism Working Group (SRWG) to discuss this issue and how it affects racialized persons, especially those living in poverty.
(read more)