May 1 2023
As we know from the Apostle's creed, we are connected with all the saints that lived before us. They served the Lord in many ways. Many even were martyred. Of those who served the Lord, our founders are linked to us. They are our guides and the way they lived their lives is an example to us....
(read more)
March 30, 2023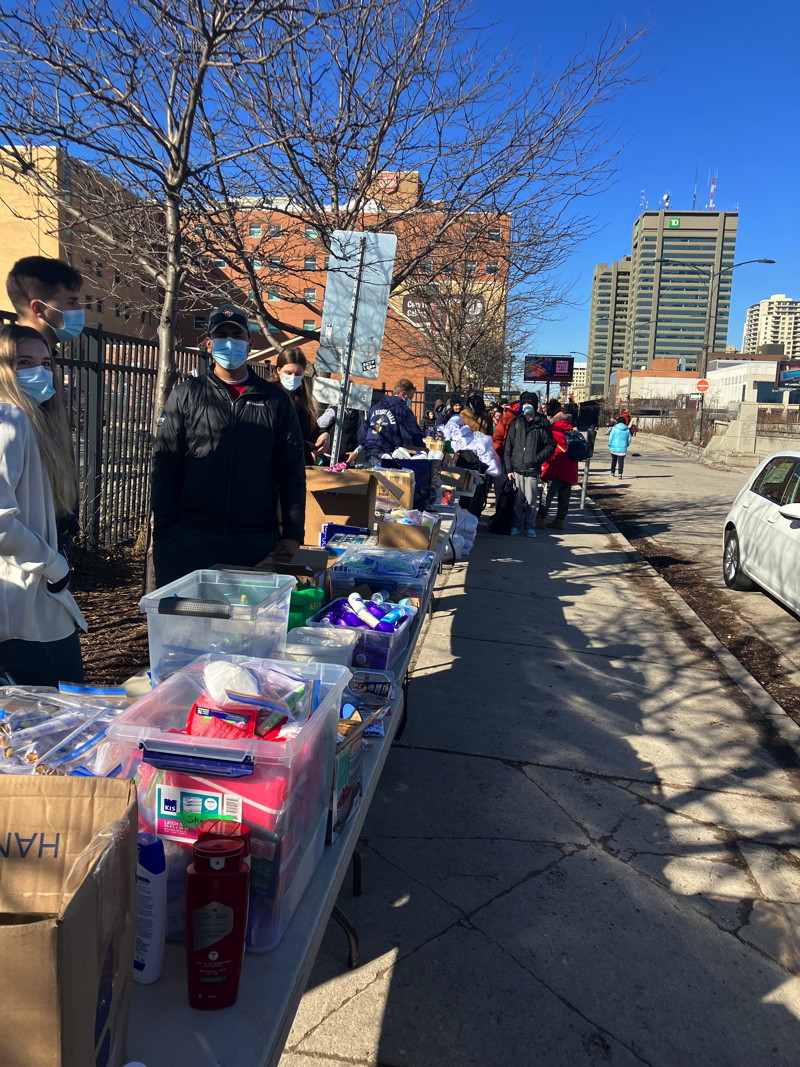 I first became involved with the St. Vincent de Paul, St. Louise de Marillac, Youth Conference about 6 years ago. My nieces were Youth members and helped to make bagged lunches for the homeless. I was retired and looking for a volunteer project..
(read more)
March 28, 2023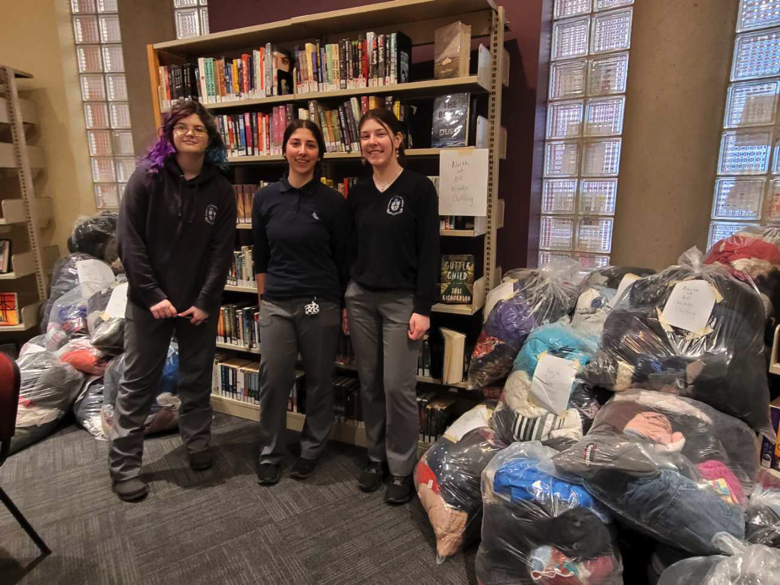 Brant SSVP youth took a short but much deserved break after a very successful advent season.
Advent campaigns in support of our neighbors' in need included a variety of drives for hygiene items, food, warm winter clothing, filled Christmas stockings, etc. etc....
(read more)
February 24, 2023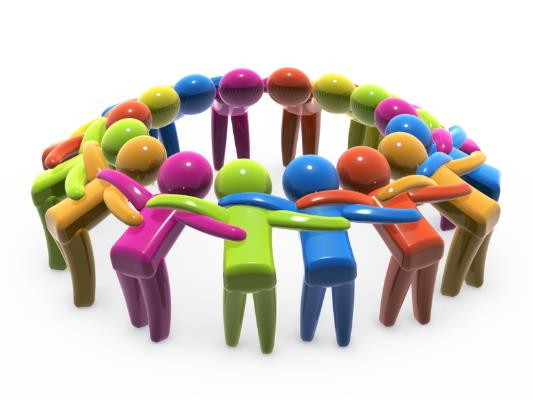 The ONRC Rejuvenation Team exists to provide support to Conferences and Councils who are in need of rejuvenation and/or need help when it comes to recruiting members. Rejuvenation requires a framework to build and maintain strong teams and welcome new members...
(read more)
May 5, 2023
also known as the National Day of Awareness for Missing and Murdered Indigenous Women and Girls and Two-Spirit People, is observed on May 5th. The day honours and brings awareness to the thousands of Indigenous women, girls and two-spirit people who have been subject to disproportionate violence in Canada. Red Dress Day was inspired by Métis artist Jaime Black's REDress Project installation, in which she hung empty, red dresses to represent the missing and murdered women. Red dresses have become symbolic of the crisis as a result of her installation....
(read more)
April 28, 2023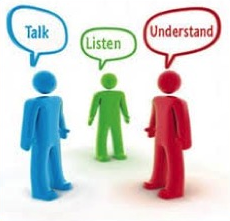 Working together with other Vincentians is rewarding and achieves results.
Any of you who have been to Vincentian gatherings before will know that when two or three Vincentians are gathered together great inspiring conversations happen and connections are made....
(read more)
January 16, 2021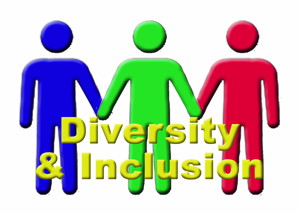 In response to the current discussions at our National Council level regarding systemic racism in Canada, the ONRC formed a Systemic Racism Working Group (SRWG) to discuss this issue and how it affects racialized persons, especially those living in poverty.
(read more)