January 1 2021

Hail, Guardian of the Redeemer, Spouse of the Blessed Virgin Mary. To you God entrusted his only Son; in you Mary placed her trust; with you Christ became man. ..
(read more)
November 27, 2020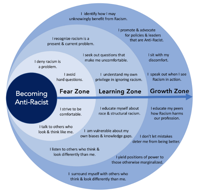 Inspired by the work of Dr. Kendi, this diagram reflects a journey toward becoming Anti-Racist, from moving away from fear through learning and growth. Feel free to use, copy and share.
(read more)
November 16, 2020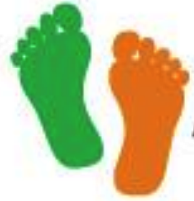 Love cultivates compassion in our hearts and solidarity with our brothers and sisters in need, and moves us to respond in an ongoing and continuous manner. The "Two Feet of Love in Action" describe how love is concretely expressed in action.
(read more)
October 13, 2020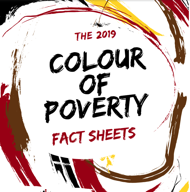 There is a growing "colour-coded" inequity and disparity in Ontario that has resulted in an inequality of learning outcomes, of health status, of employment opportunity and income prospects, of life opportunities, and ultimately of life outcomes. We at Colour of Poverty-Colour of Change believe that it is only by working together that we can make the needed change for all of our shared benefit.
(read more)
December 6, 2020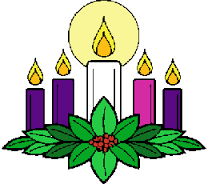 This Advent EarthConnection is offering a series of quotes from Pope Francis for reflection during this difficult time of the pandemic.
(read more)