December 1 2023
We can never know about the days to come but we think about them anyway. These words are taken from a song written by Carly Simon in the early 1970's.
December is a time of anticipation and preparation. Christmas is near and we ready our homes for a time of gathering with family and friends...
(read more)
November 20, 2023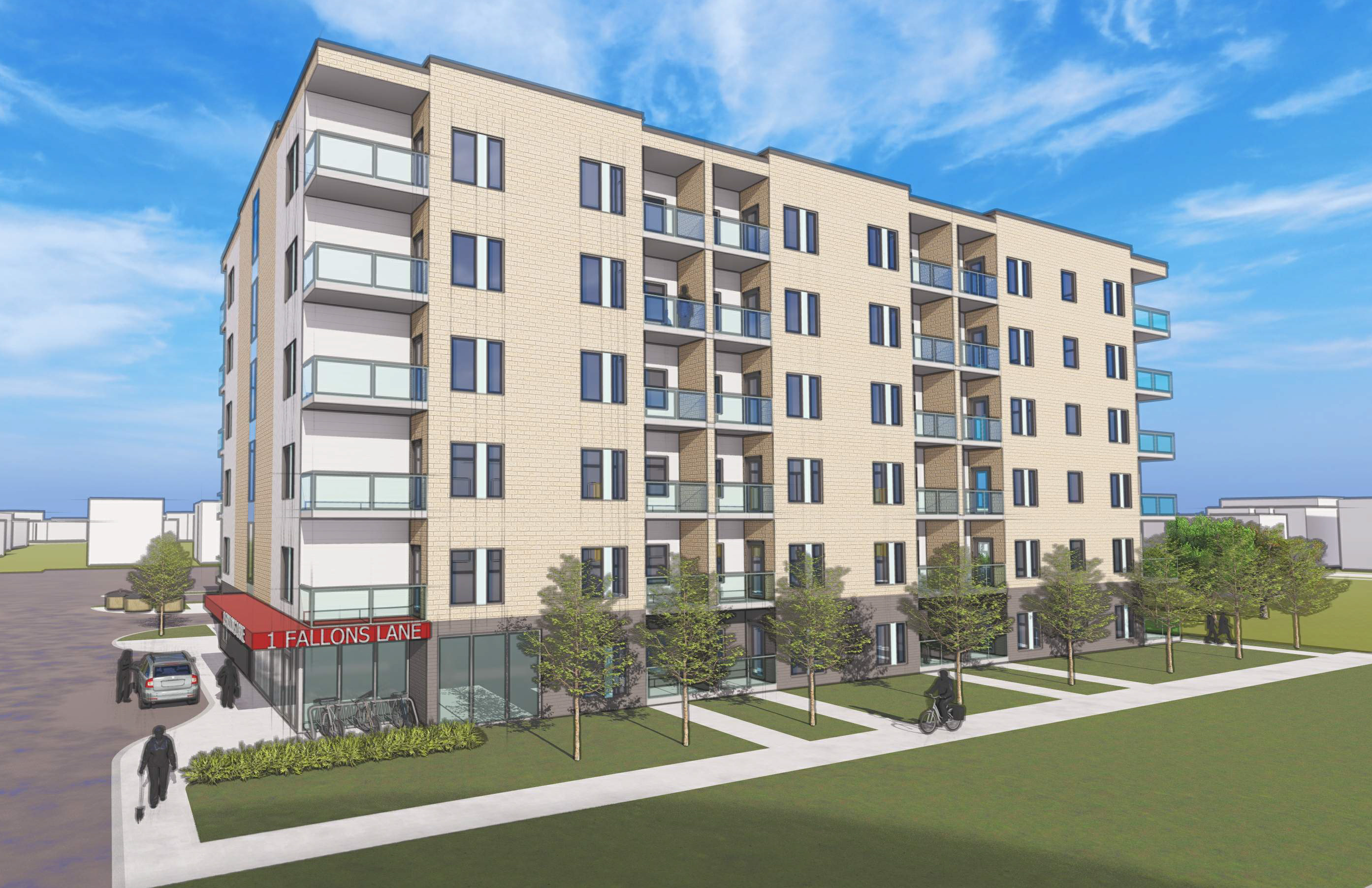 In response to the chronic and acute affordable housing crisis in London, the SSVP has obtained a parcel of land from the Diocese of London adjacent to St. Andrew the Apostle Catholic Church at 1 Fallons Lane in northeast London. The plan is to build a 73-unit apartment building that will contain one and two bedroom and accessible units. The location is ideaI with easy access to shopping, schools, transit, and a community ..
(read more)
March 30, 2023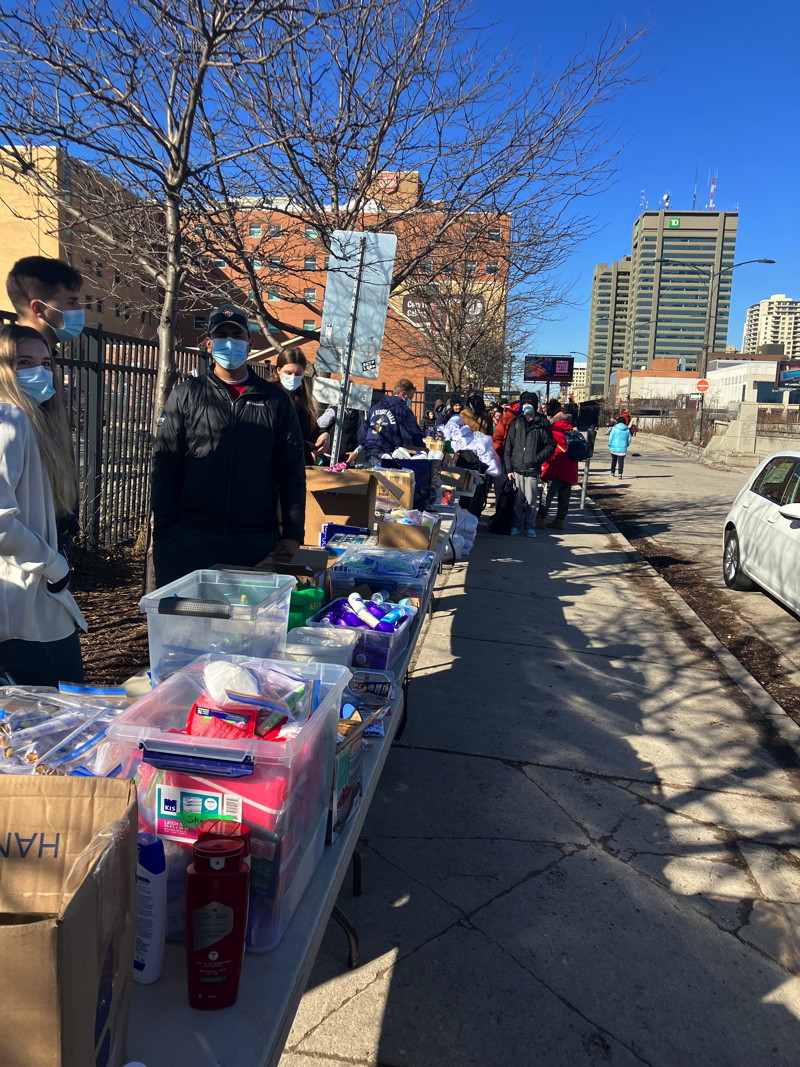 I first became involved with the St. Vincent de Paul, St. Louise de Marillac, Youth Conference about 6 years ago. My nieces were Youth members and helped to make bagged lunches for the homeless. I was retired and looking for a volunteer project..
(read more)
March 28, 2023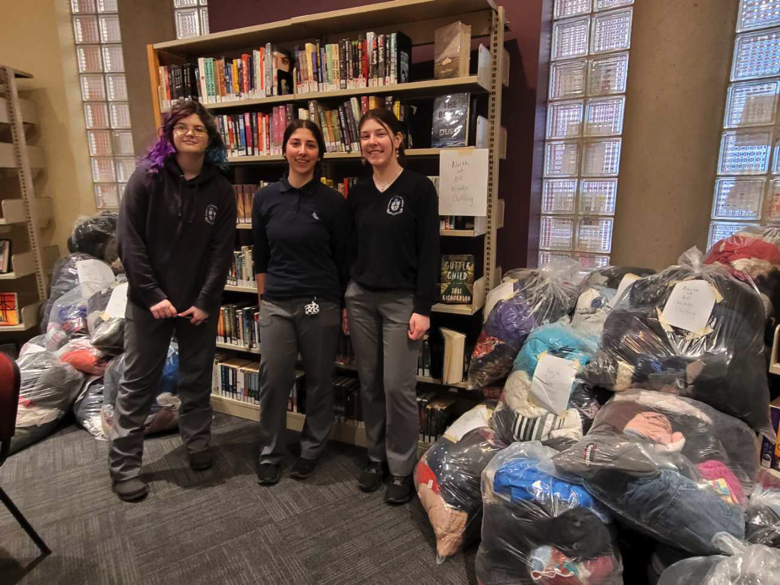 Brant SSVP youth took a short but much deserved break after a very successful advent season.
Advent campaigns in support of our neighbors' in need included a variety of drives for hygiene items, food, warm winter clothing, filled Christmas stockings, etc. etc....
(read more)
November 1, 2023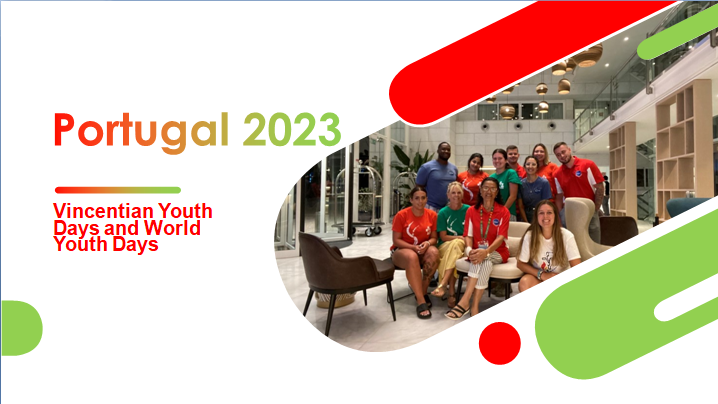 The Saint Louise de Marillac Youth Conference of London were send to represents all Vincentian Youths at the World Youth Day in Portugal. Please read their story
here
October 10, 2023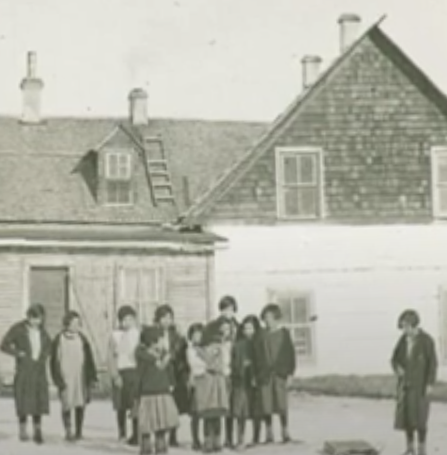 You are invited to view "They Came for the Children" a five part documentary series via ZOOM, produced by filmmaker Kevin Moynihan, on the residential schools and the Truth and Reconciliation Commission. The documentary will be delivered over four sessions. Each session will include a talking circle for participants led by an Indigenous Knowledge Keeper......
(read more)
October 3, 2023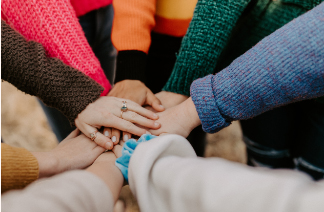 The ONRC SSVP has been a member of the ISARC steering committee for a number of years and we fully support its many years of advocacy for our neighbours in need. ISARC was founded in 1986 and I encourage you to visit its website
ISARC has developed the survey below and I would request that you take time to complete and submit to ISARC.
Please note the deadline date of October 20th, 2023. Your replies will assist us at getting an accurate picture of poverty in Ontario......
(survey)