April 1, 2018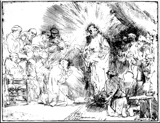 Suddenly, without warning, Jesus stood before them and said, "Peace!" The women came up and embraced his feet and did him homage. At this Jesus said to them, "Do not be afraid! Go and carry the news to my brothers that they are to go to Galilee, where they will see me."
(Matthew 28:9,10)
(read more)
April 18, 2018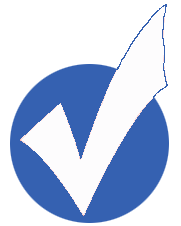 In the provincial election on June 7, join us in asking all parties and candidates to remember our neighbours in need. Study each party's platform and talk to all your candidates to learn how they stand on these issues...
(read more)
April 18, 2018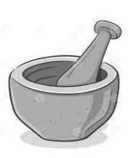 is an idea that is quickly winning over the hearts and minds of many Canadians. The provincial government has extended pharmacare to those under 25 years of age and the federal government has created a task force to study the issue. We have produced a pamphlet on this subject for you to distribute in your parishes.
(read more)
February 26, 2018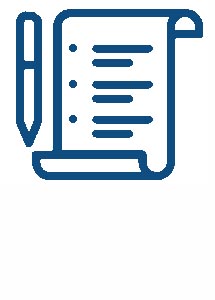 St John de Brebeuf Conference-sponsored March tax clinics tax filing for the poor is something that is easy to learn and helps our friends in need save money on their tax returns.
(read more)