February 1, 2018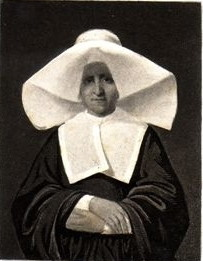 Brothers and sisters: We are ambassadors for Christ. For the Lord says, `At an acceptable time I have listened to you and on a day of salvation I have helped you.` See, now is the acceptable time, now is the day of salvation!
(2 Corinthians, from the Ash Wednesday liturgy)
(read more)
February 6, 2018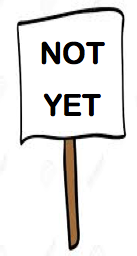 Bill 148, the Fair Workplaces, Better Jobs Act, that was implemented on January 1, 2018 has definitely improved working conditions for thousands of people in Ontario. Unfortunately, however, some employers are evading the cost of complying with the law by either laying people off or by withholding the few meager benefits that people may have had.
(read more)
January 26, 2018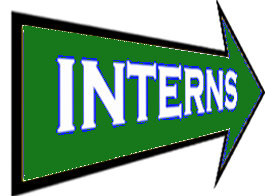 An Unpaid internship is a form of work where an individual gains work experience in areas that are relevant to the field of work in which the intern is studying for future employment.
(read more)
January 21, 2018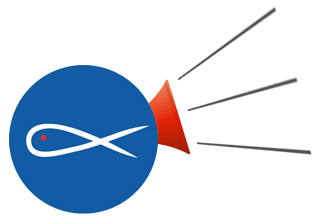 This Newsletter serves to keep our Social Justice Reps and interested Vincentians up to date regarding advocacy issues. It suggests specific actions individual Vincentians can take to help our neighbours in need achieve a better life
(read more)