August 1, 2018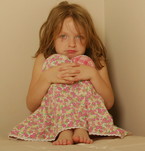 FAMVIN`s daily emails are a great source of information and inspiration. I am particularly fond of those days when there are excerpts from the actual commentaries of our Vincentian saints and founders...
(read more)
August 14, 2018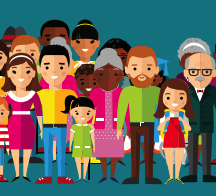 We have seen how Ontario's current social assistance programs have failed to adequately address the challenge of lifting people out of poverty. That is why we support the Basic Income Pilot project.
(read more)
August 1, 2018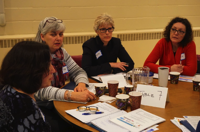 A Systemic Change workshop was held in Burlington Ontario on April 28, 2018. The objective was to bring together SSVP Social Justice representatives and others from the Catholic Community from across Hamilton and Niagara Diocese areas
(read more)
June 16, 2018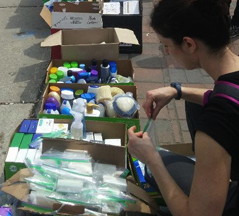 We take for granted a lot of simple aspects in our daily life...For our brothers and sisters that dwell on the streets, their life is about survival...Our job as Vincentians is to try and help as best as possible..
(read more)