February 1 2018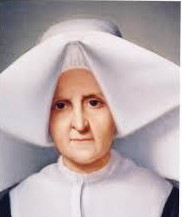 Conferences do not forget the one who undoubtedly can be called our first Spiritual Advisor: The Blessed Rosalie Rendu, who knew how to stand by our young founders in the beginning, with her advice and example
(read more)
February 8, 2019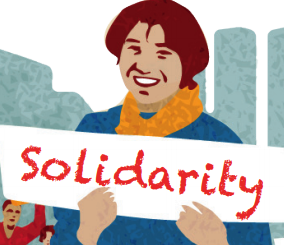 As we move into the new year of 2019, I'd like to thank all councils and conferences that have appointed a social justice representative and, in some cases, a committee.
(read this issue)
January 23, 2019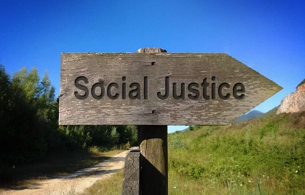 Welcome to the first edition of our revised Changing Times social justice newsletter. You may recall this newsletter was published four times a year. This revised edition will be published ten times each year but will be shorter in content...
(read more)
January 17, 2019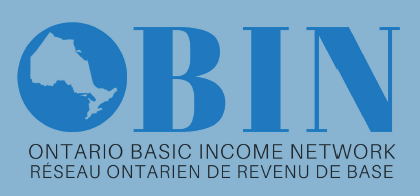 Making Basic Income a reality is a big task. It takes planning, organization, and the passionate work of advocates like you across the province. As a part of accomplishing our goal, OBIN is working in strategic coordination with Basic Income Canada Network (BICN) to help us succeed here and help the movement in every province and territory.
(read more)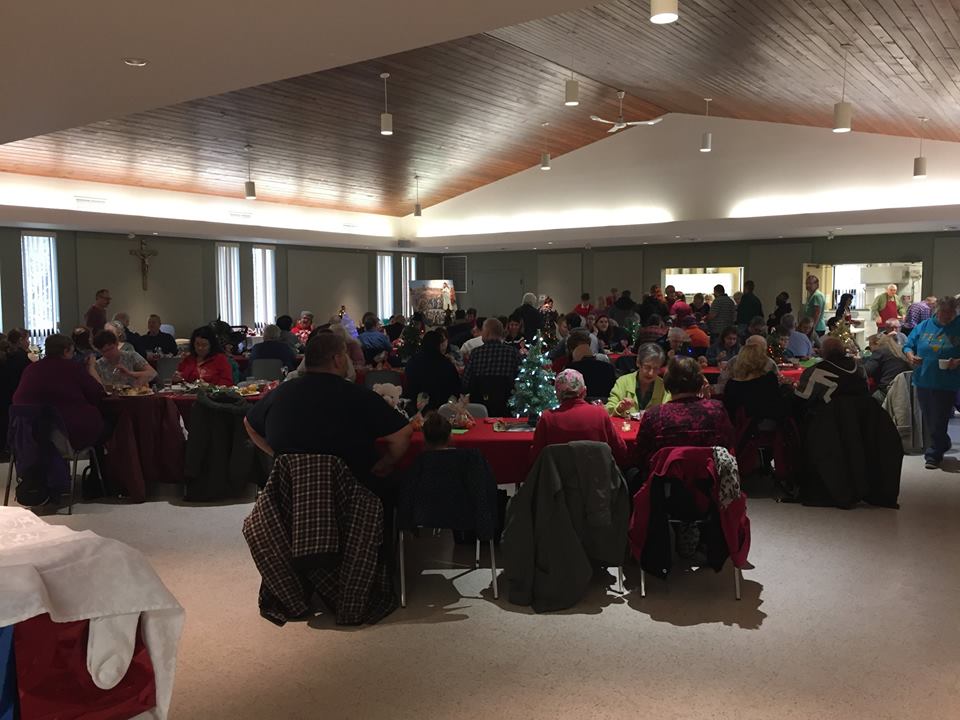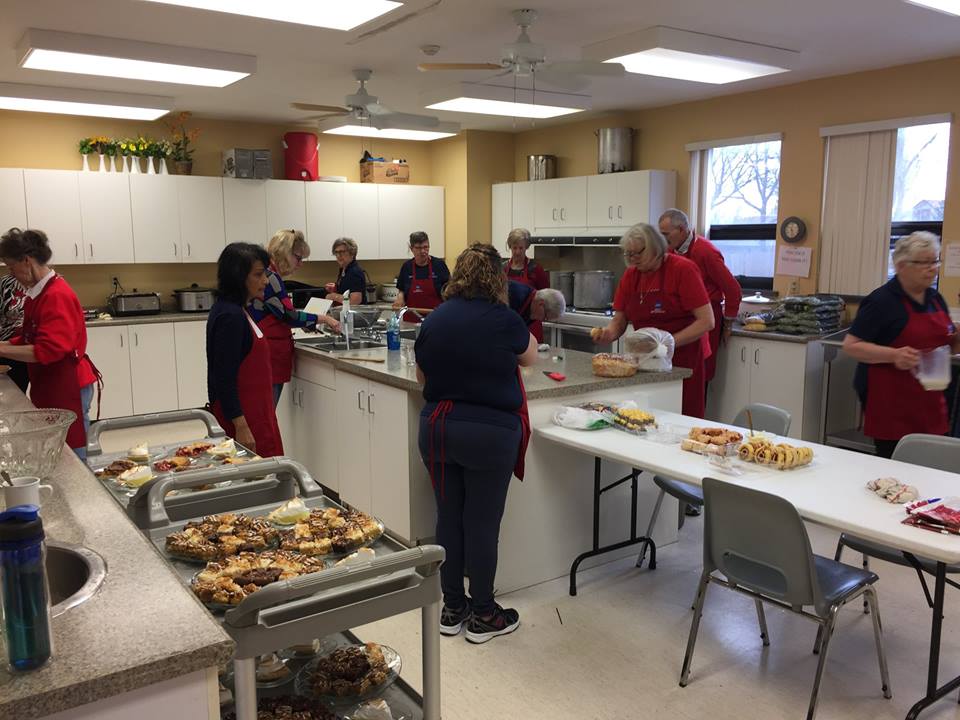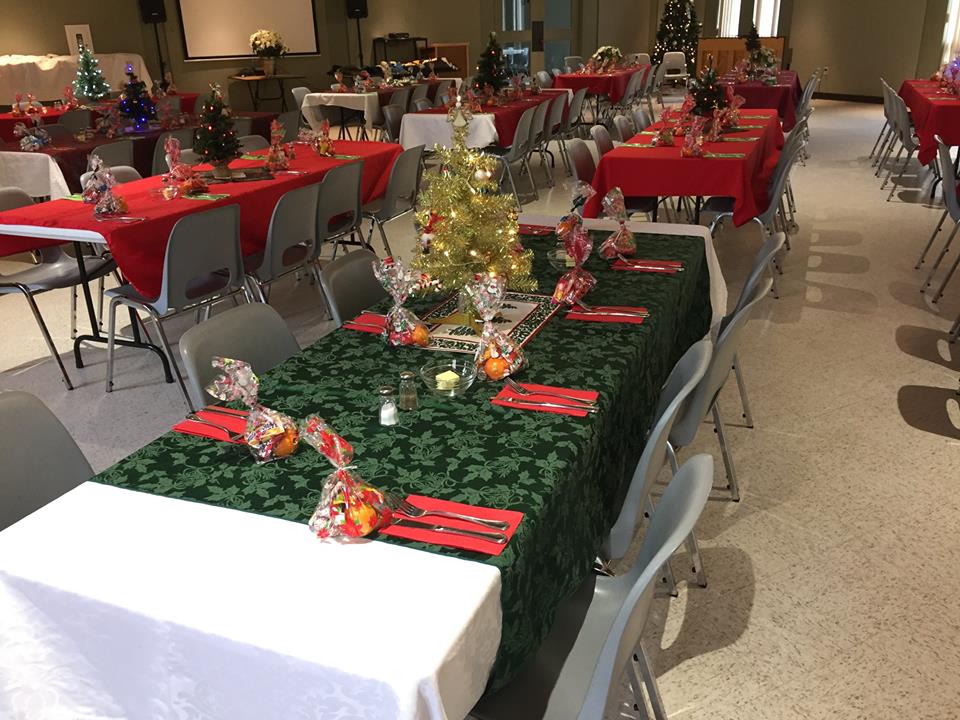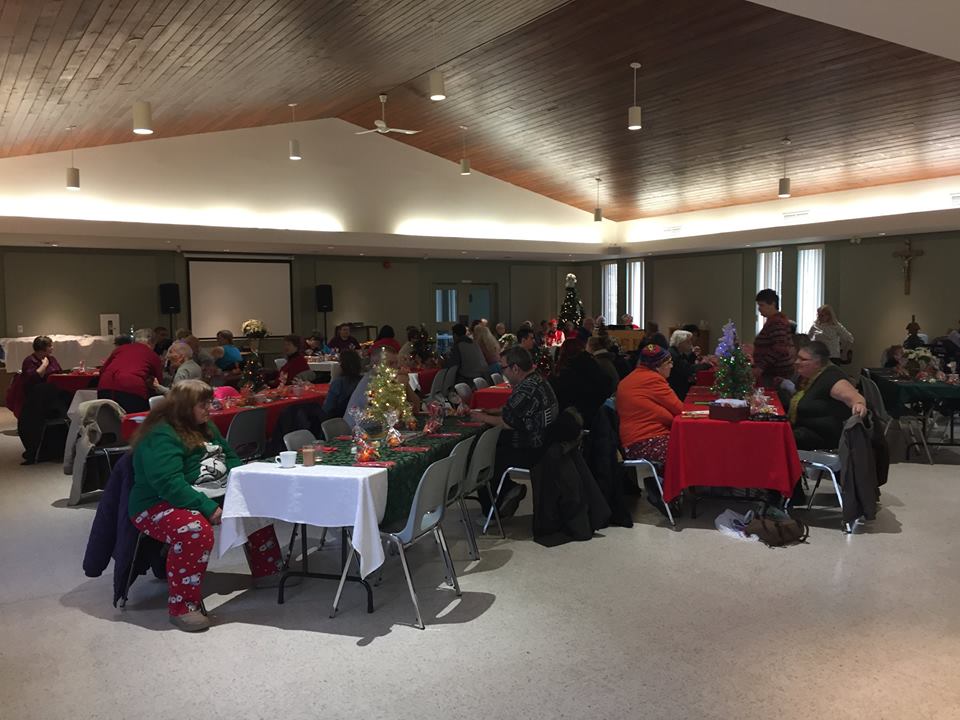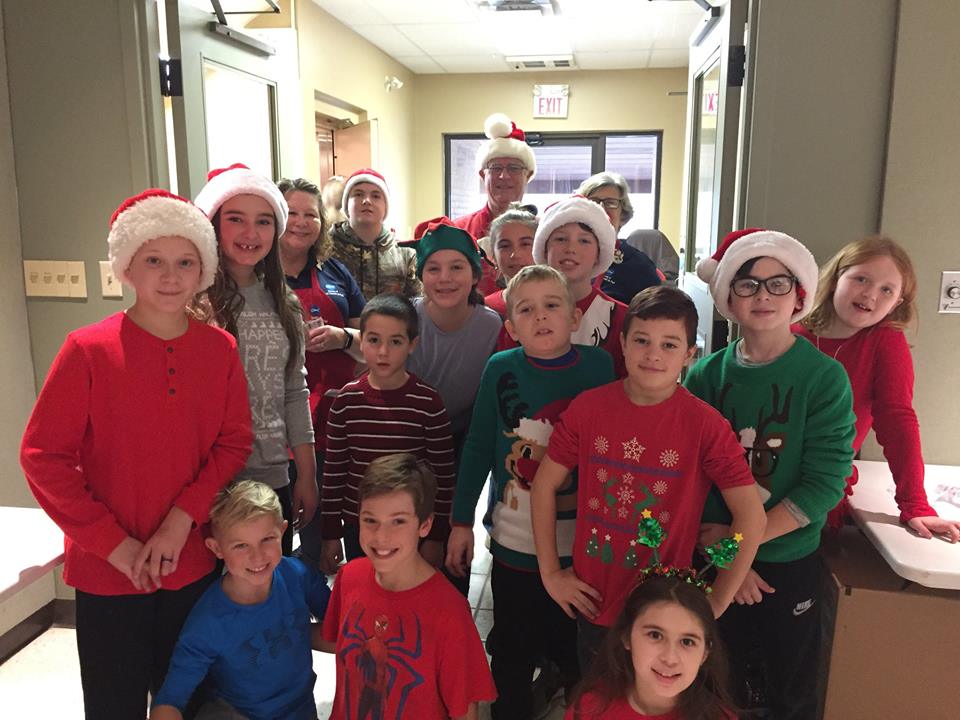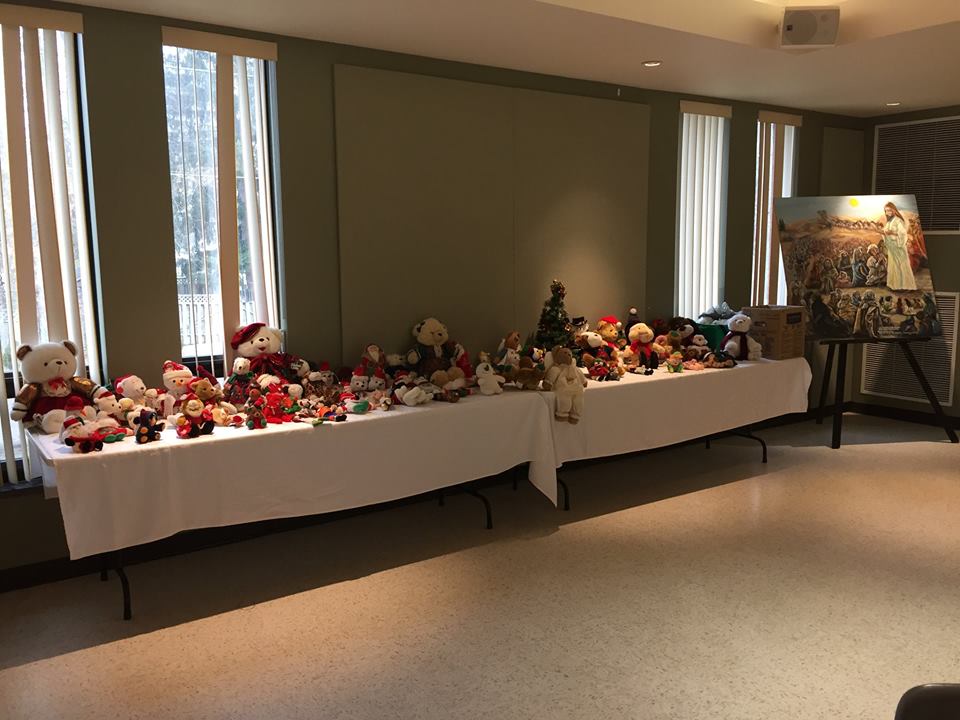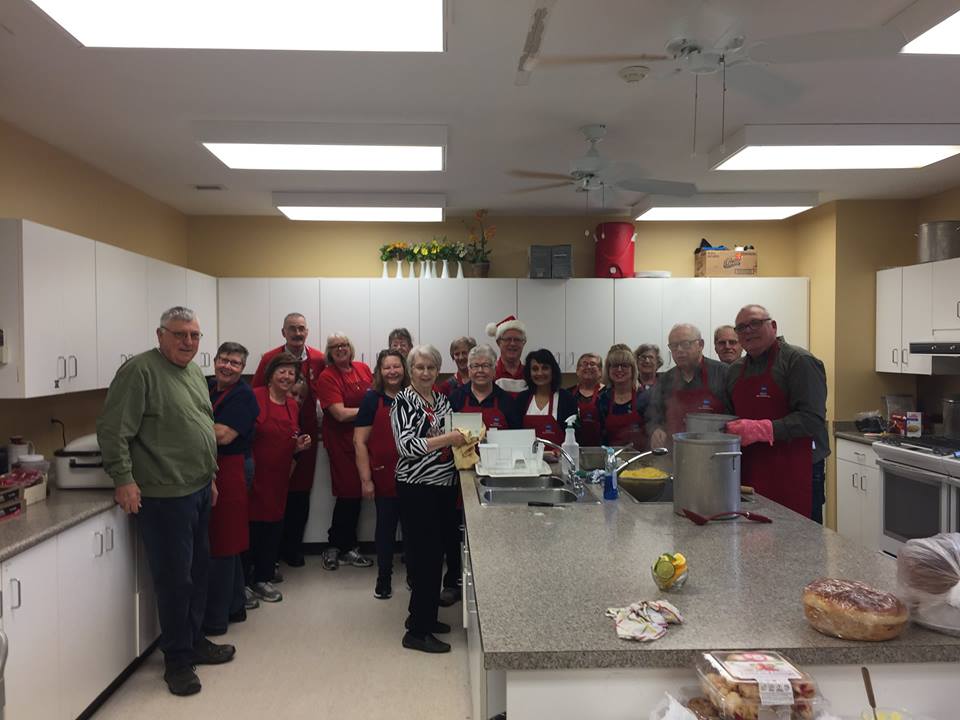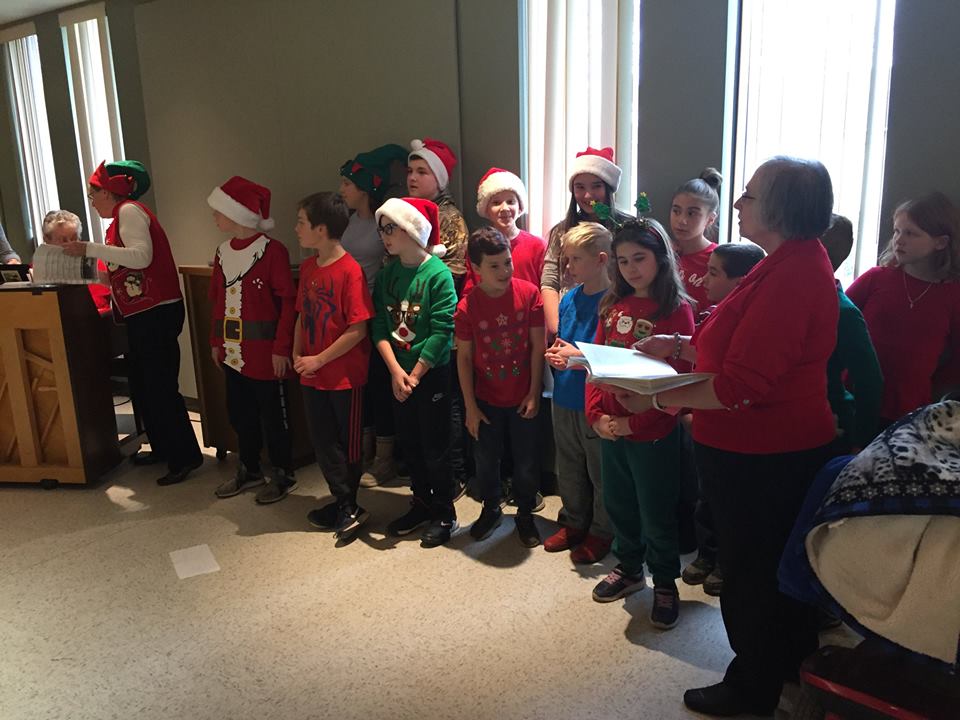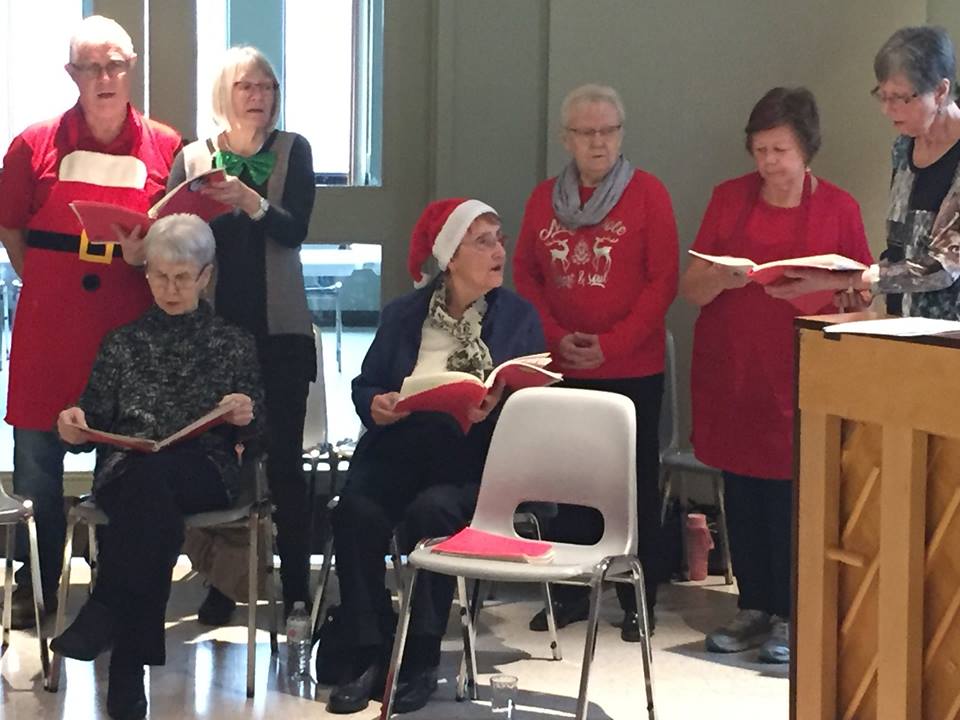 Featuring the Strathroy SSVP Christmas Dinner