November 1 2022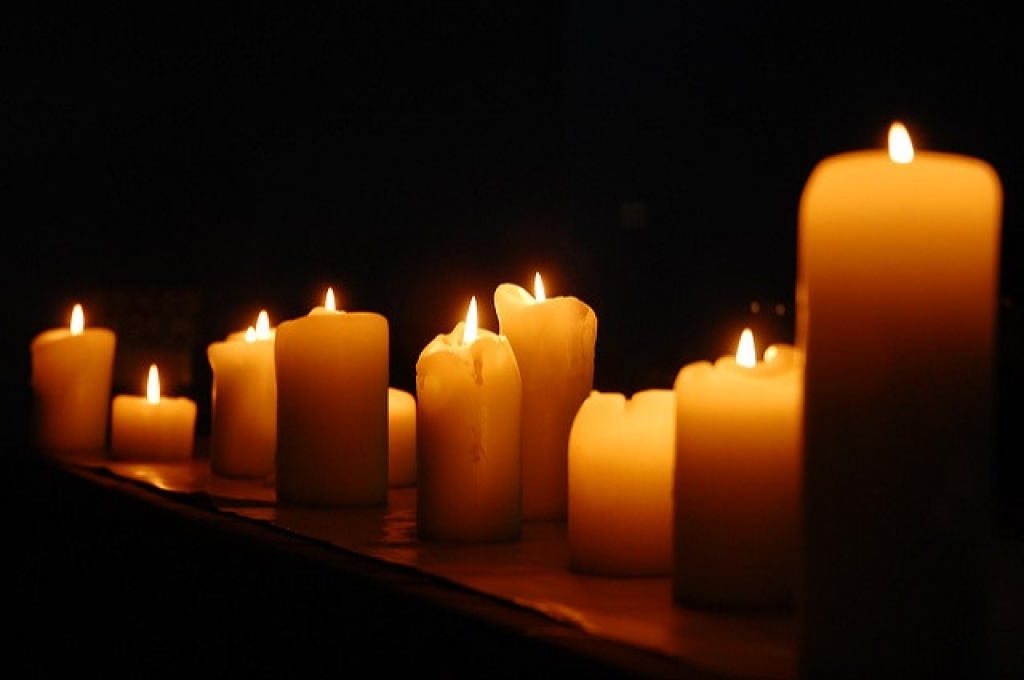 November is traditionally a time where we remember our loved ones who have passed away. We remember them by visiting their graves, lighting candles for them. We pray for them and offer masses for them. We also remember those in our communities who have died; Pastors, priests, deacons, teachers, people in our parishes...
(read more)
October 27, 2022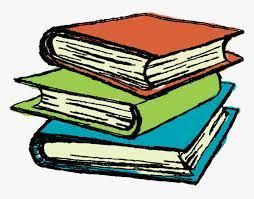 If you are a parent or guardian to a student from kindergarten to grade 12, or a secondary school student who is 18 years of age, you may apply for direct Catch Up Payments to get $200 to $250 to help pay for student learning supports to help fill gaps that may have emerged because of COVID‑19..
(read more)
July 7, 2022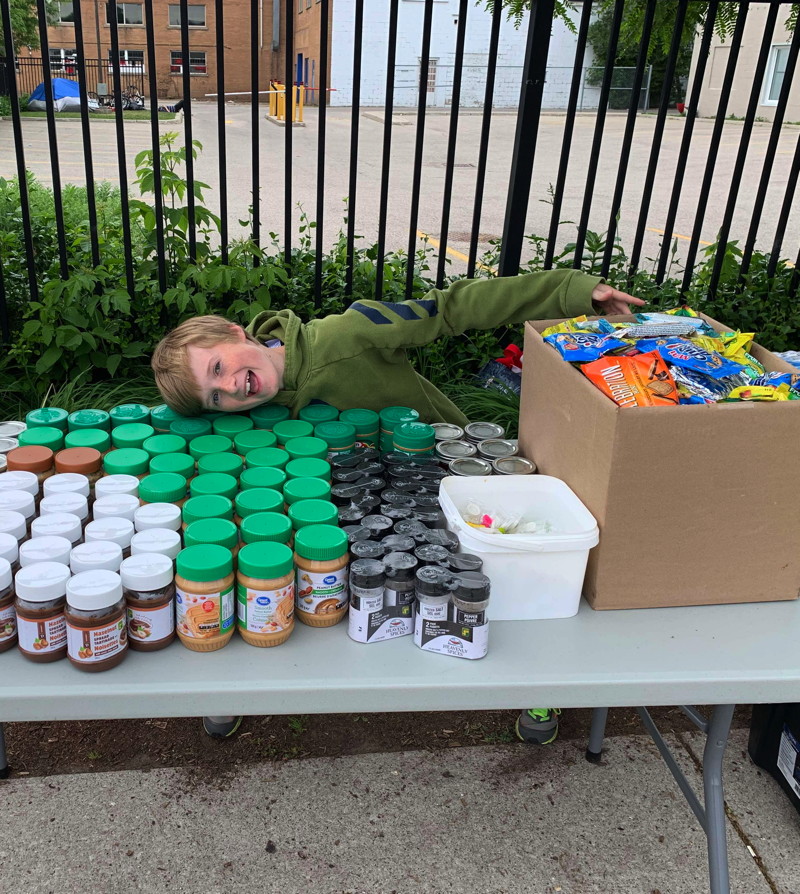 This wonderful partnership was initiated by the ClothingWorks volunteer team lead and Donna McCarrey, who is a fellow SSVP volunteer and supporter to Mrs. Lillian Mulder. Lillian and I were initially introduced as a way of our program donating some items to the outreach in 2019...
(read more)
June 8, 2022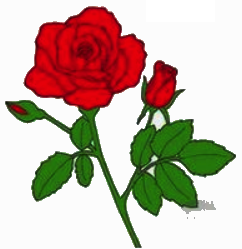 All correspondence, donations, invoices, etc. for ONRC should be mailed to:
Society of Saint Vincent de Paul
Ontario Regional Council
240 Church Street
Toronto, ON M5B 1Z2
November 13, 2022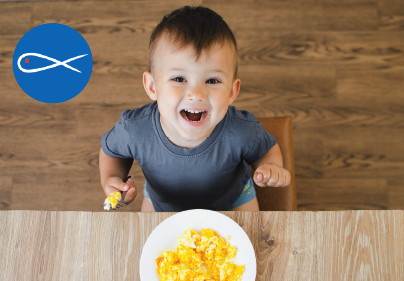 The Sixth World Day of the Poor will be observed on 13 November 2022. This year's theme "For your sakes Christ became poor" is a summons to responsibility and commitment as men and women who are part of our one human family.
see more
September, 2022

National Day for Truth and Reconciliation is a new federal statutory holiday in Canada created to allow all of us to recognize and commemorate the history, intergenerational harm, and painful legacy that residential schools have caused to Indigenous families and communities.
(read more)
Jun 2, 2022

In our efforts to maintain a strong communication link to those on our contact list, we shall publish a quarterly social justice newsletter for our supporters.
(read more)
January 16, 2021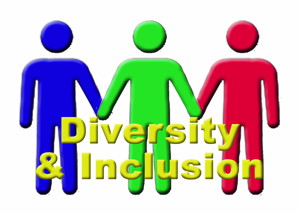 In response to the current discussions at our National Council level regarding systemic racism in Canada, the ONRC formed a Systemic Racism Working Group (SRWG) to discuss this issue and how it affects racialized persons, especially those living in poverty.
(read more)