July 1 2022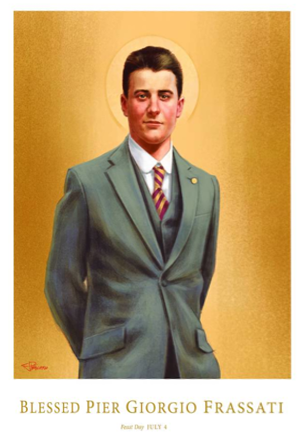 Pier Giorgio Frassati lived in the early part of the 20th century. He lived in Turin in Northern Italy. He was a man who had a strong prayer life. He was taught scripture verses by his mother. His faith developed and felt a personal relationship with God. Through this relationship he learned that God loved the little ones...
(read more)
Jun 2, 2022

In our efforts to maintain a strong communication link to those on our contact list, we shall publish a quarterly social justice newsletter for our supporters.
(read more)
January 29, 2022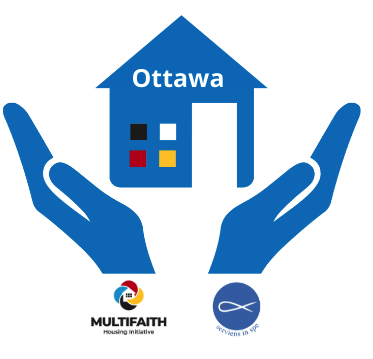 We at the Ottawa Central Council are very excited to launch this lottery draw that will help to extend the SSVP's mission of supporting people living in poverty in Ottawa
The first draw will take place on Monday, Feb. 14, 2022
(read more)
January 16, 2021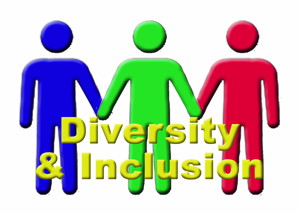 In response to the current discussions at our National Council level regarding systemic racism in Canada, the ONRC formed a Systemic Racism Working Group (SRWG) to discuss this issue and how it affects racialized persons, especially those living in poverty.
(read more)
may14, 2022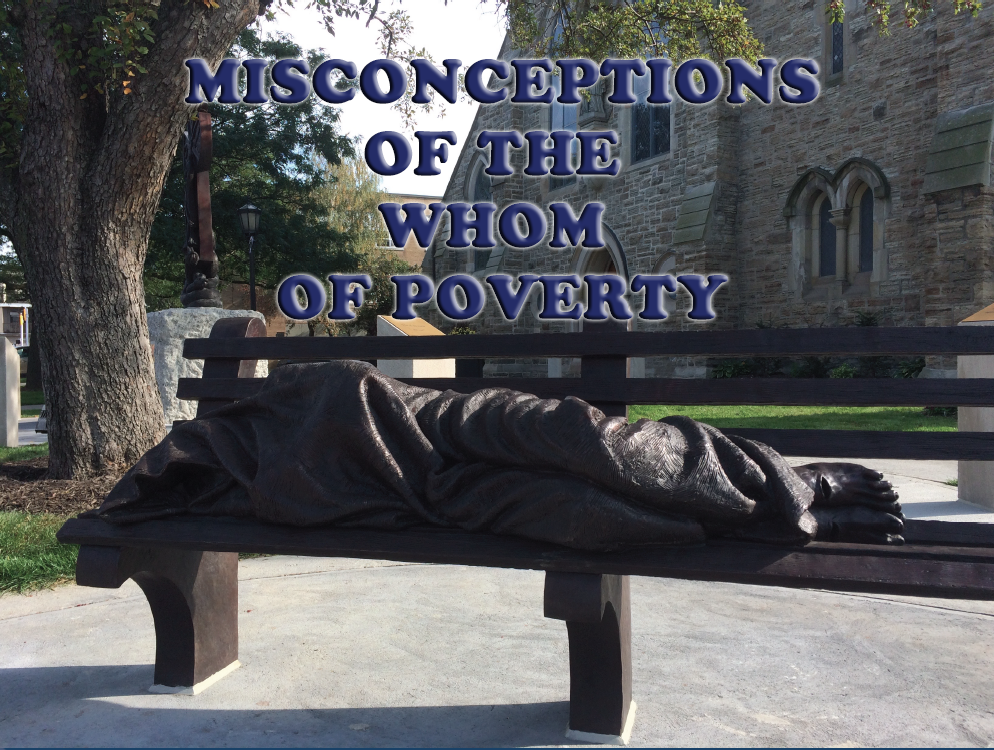 If you missed the webinar, you may find both the webinar and the powerpoint presentation at the link below:
(misconceptions)