January 1 2022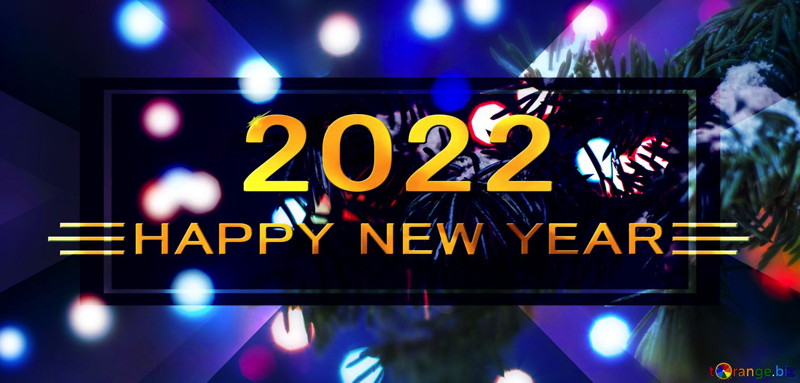 Every January we should take some time to see what we were able to accomplish in the past year in all aspects of our lives. Have we been a good husband or wife, parent or grandparent? Have we done our best to look after the elderly in our lives especially during this covid crisis...
(read more)
August 23, 2021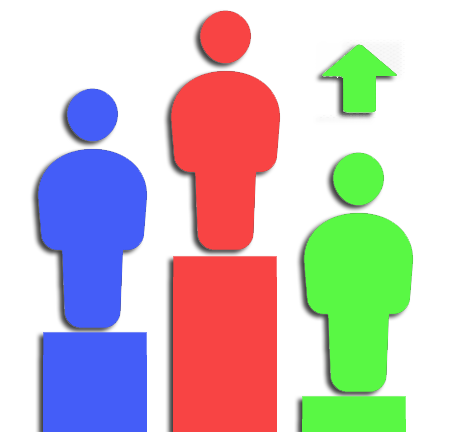 This Newsletter serves to keep our Social Justice Reps and interested Vincentians up to date regarding advocacy issues. It suggests specific actions individual Vincentians can take to help our neighbours in need achieve a better life
(read more)
April 15, 2021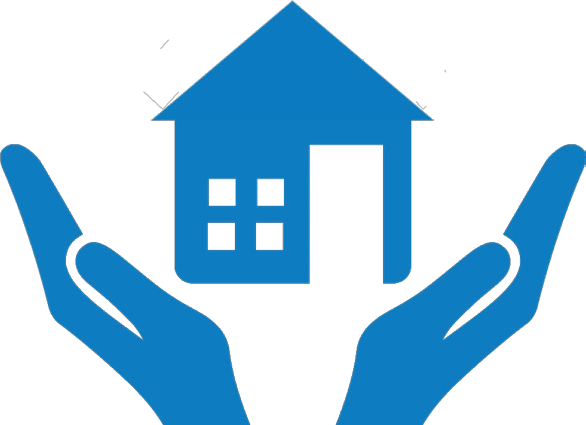 In concert with the launch of the Society of Saint Vincent de Paul's Canada-wide, multiyear National Action Plan on housing, this is the second in a series of newsletters to help you and your Conference address the housing needs in your community.
(read more)
January 16, 2021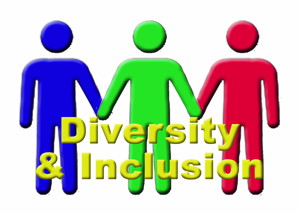 In response to the current discussions at our National Council level regarding systemic racism in Canada, the ONRC formed a Systemic Racism Working Group (SRWG) to discuss this issue and how it affects racialized persons, especially those living in poverty.
(read more)