April 1 2020

What if you thought of it - as the Jews consider the Sabbath – the most sacred of times? - Cease from travel. - Cease from buying and selling. - Give up, just for now, - on trying to make the world - different than it is. - Sing. Pray. - Touch only those - to whom you commit your life. - Center down. - And when your body has become still, - reach out with your heart. - Know that we are connected - in ways that are terrifying and beautiful. -
(read more)
March 24, 2020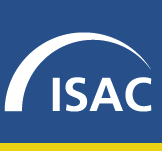 This document lists several income support programs that may be available to Ontario residents during the COVID-19 pandemic. This information is changing rapidly and we recommend that you check with the relevant government's website for updated information...
(read more)
March 19, 2020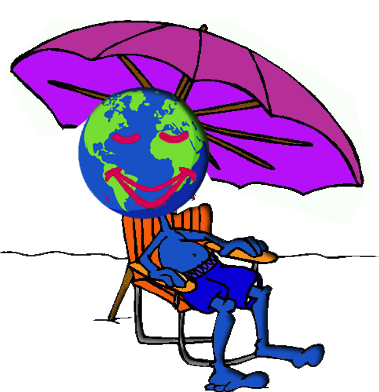 Saint Alphonsus' SSVP Conference in Peterborough is participating in a "Climate Change Action Challenge". Each member was asked to choose one climate change action, to try for the year 2020, from a list provided by the Social Justice Rep. Regular discussions will take place throughout the year to see how everyone is doing. The goal is to have everyone make at least one lifelong lifestyle change to help combat climate change. At the end of the year, we will celebrate our successes...
(read more)
March 11, 2020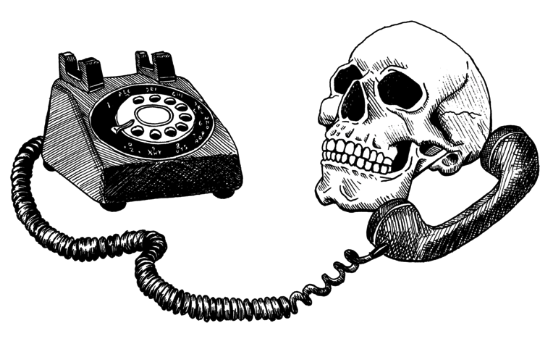 For many prisoners in Canada, phone calls cost hundreds or even thousands of dollars per month, and collect calls can only be made to people with landlines who have the financial means. Without family and community support, this can result in isolation, disconnection, poverty, mental health challenges, and suicide - and creates barriers for community reintegration upon release....
(read more)