April 1 2023
Easter celebrates the love of God for us. If we focus on this idea, Easter will become very real. We need to look at Easter as a little child would.
They don't think about where the tomb of Jesus was. They don't analyze how is it possible for a dead person to come back to life? They just accept it and believe...
(read more)
March 30, 2023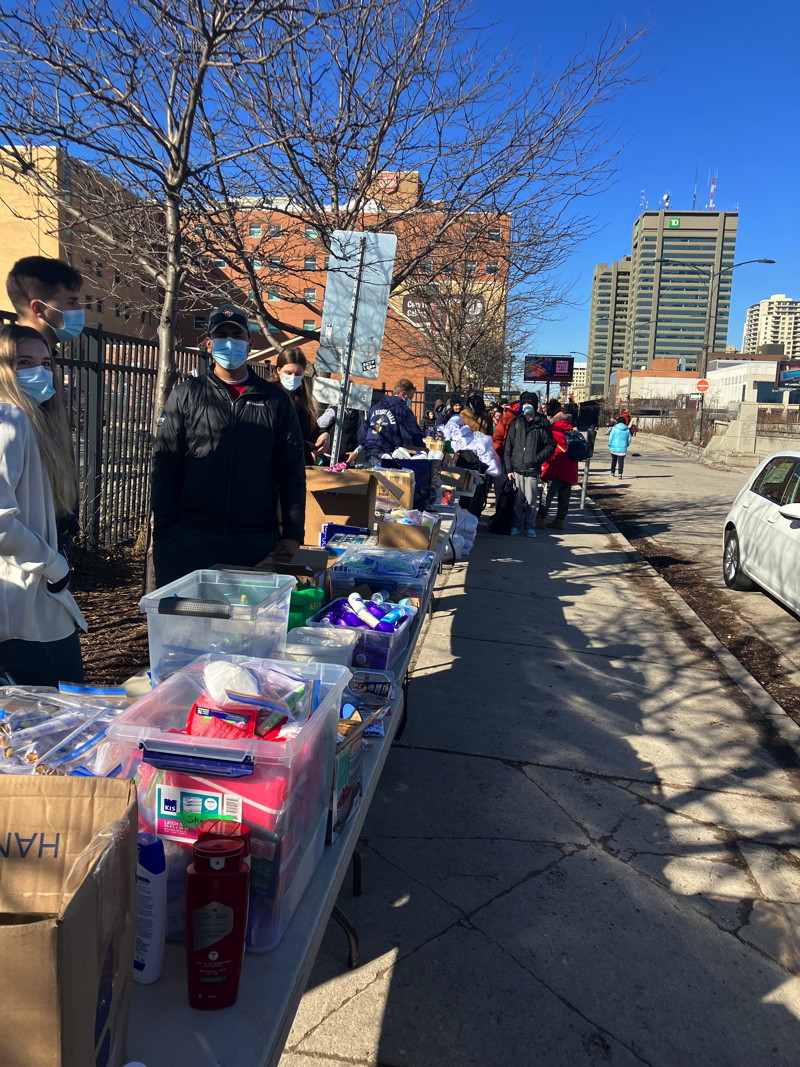 I first became involved with the St. Vincent de Paul, St. Louise de Marillac, Youth Conference about 6 years ago. My nieces were Youth members and helped to make bagged lunches for the homeless. I was retired and looking for a volunteer project..
(read more)
March 28, 2023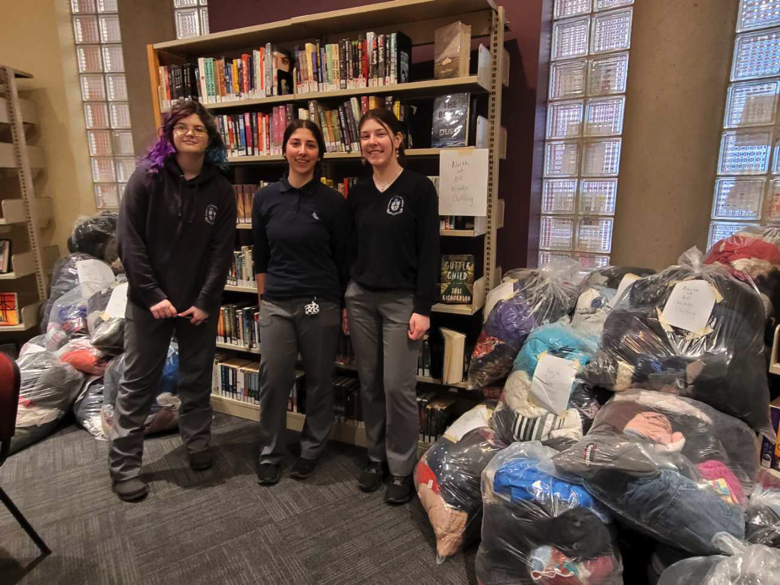 Brant SSVP youth took a short but much deserved break after a very successful advent season.
Advent campaigns in support of our neighbors' in need included a variety of drives for hygiene items, food, warm winter clothing, filled Christmas stockings, etc. etc....
(read more)
February 24, 2023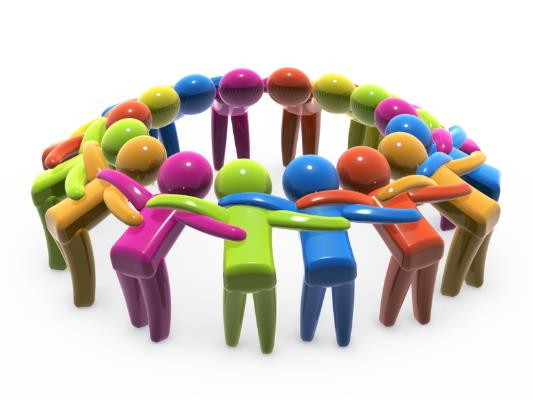 The ONRC Rejuvenation Team exists to provide support to Conferences and Councils who are in need of rejuvenation and/or need help when it comes to recruiting members. Rejuvenation requires a framework to build and maintain strong teams and welcome new members...
(read more)
March 8, 2023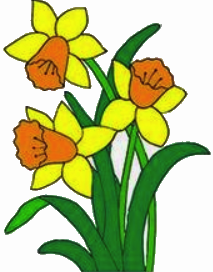 The AGM will be held on April 21 and 22 at St Michaels Parish
80 University Ave W
Waterloo,
Doors to open for 6 pm, Friday
(read more)
Pass-up Contributions
A sincere Thank You to all Conferences and Councils who have already shared their funds with their next higher council this year.
(read more)
Annual Reports
It is that time of year when year-end financial and statistical reports are due. We've had a great response so far from isolated conferences and particular councils. Thank you for your timely submissions.
(read more)
Feb 2, 2023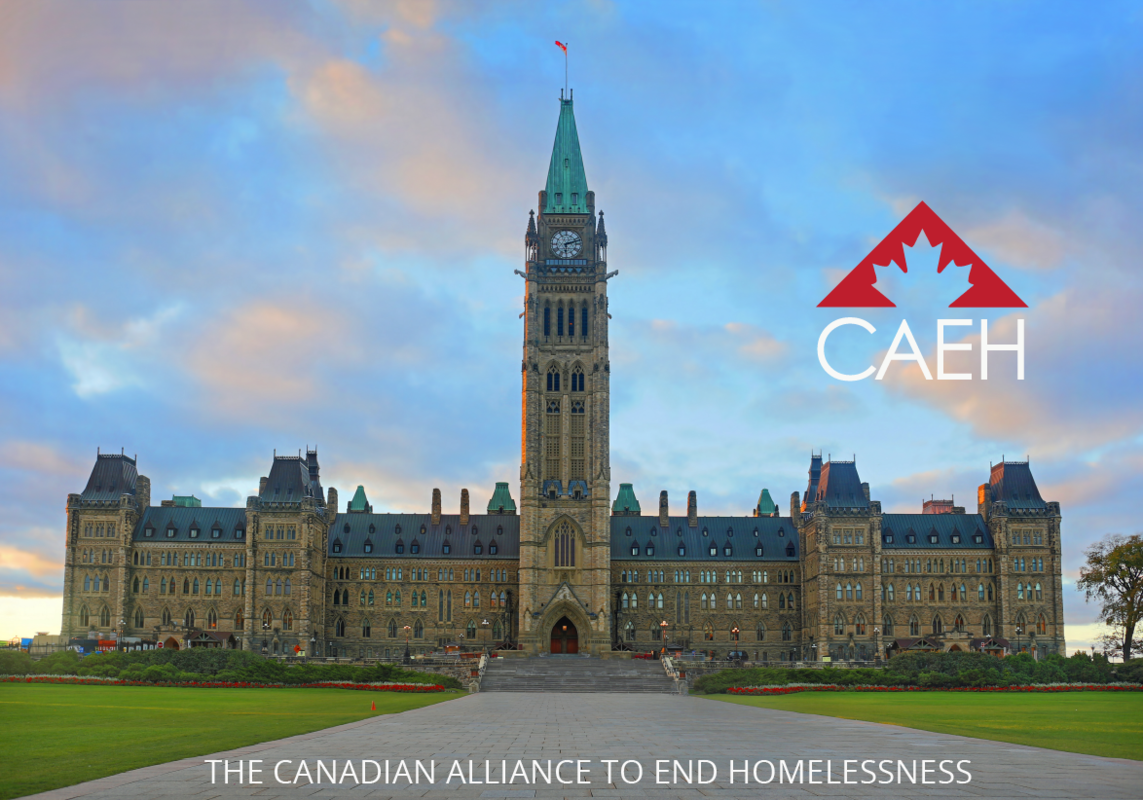 Help us push for a new housing benefit.
We released a new policy proposal for Homelessness Prevention and Housing Benefit. This benefit would support up to 435,000 Canadians experiencing homelessness or at high risk of becoming homeless...
(read more)
January 20, 2023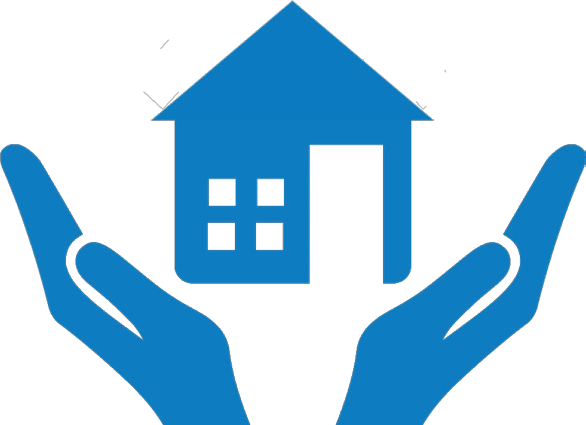 Discover how Vincentians are creating affordable housing across Canada!
Join us fpr a free Jpisomg Sp;utions webinar Saturday February 11th at 1:00 pm EST
(read more)
January 16, 2021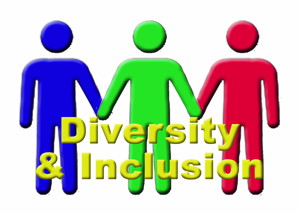 In response to the current discussions at our National Council level regarding systemic racism in Canada, the ONRC formed a Systemic Racism Working Group (SRWG) to discuss this issue and how it affects racialized persons, especially those living in poverty.
(read more)