September 1 2020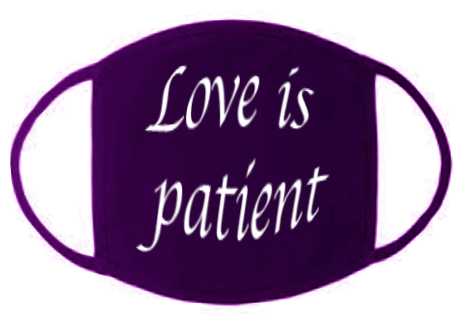 Covid 19 has been an exercise in patience and I am not, by nature, a patient person. My prayer is more likely to be: God, please give me patience and I need it right now! Somehow the confines imposed by Covid 19 have made me slow down, look and listen...
(read more)
September 23, 2020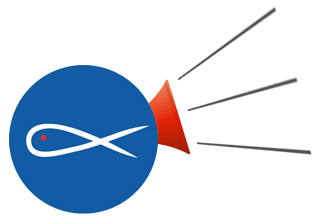 In addition to an awareness of the inequities and challenges brought on by the COVID-19 pandemic, these past few months have also seen a worldwide awareness of the challenges and inequities that the Black, Indigenous, and People of Colour (BIPOC) communities face on a daily basis.
(read more)
September 15, 2020

Orange shirt day is a movement that officially began in 2013 but in reality it began in 1973 when six year old Phyllis Webstad entered the St. Joseph Mission Residential School, outside of Williams Lake, BC. Young Phyllis was wearing a brand new orange shirt for her first day of school..
(read more)
(also read)
September 14, 2020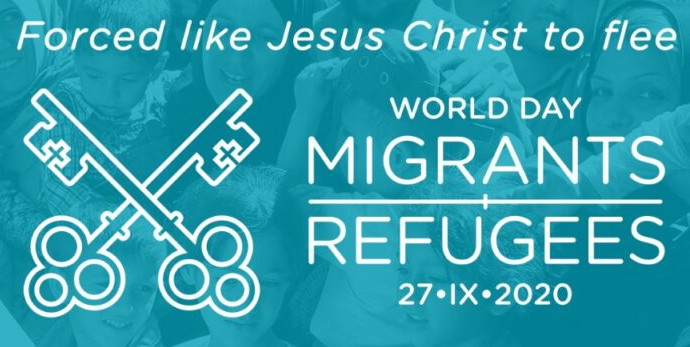 On September 27, the Church will celebrate the 106th World Day of Migrants and Refugees (WDMR). Since 1914, the Church has used this day as a way to "express concern for the different vulnerable people on the move, to pray for them as they face many challenges, and to increate awareness about the opportunities that migration offers," (The Vatican).
(read more)
September 4, 2020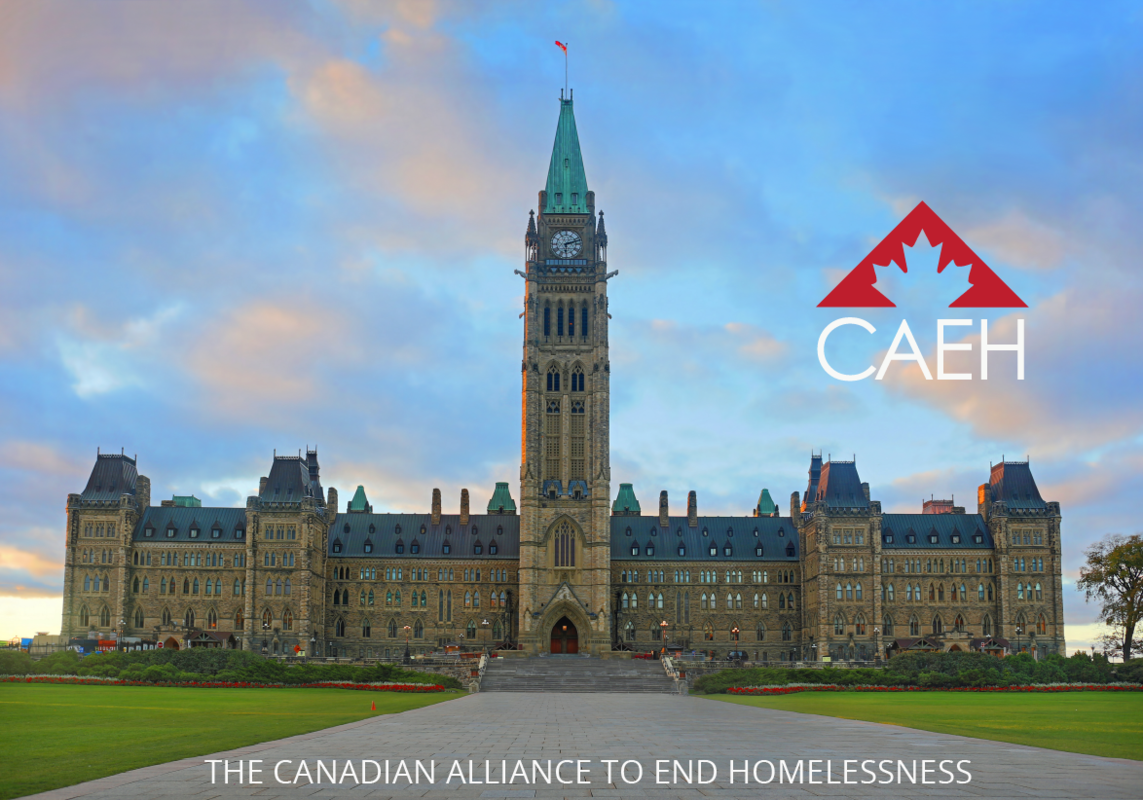 In Canada, people experiencing homelessness are uniquely vulnerable to COVID-19 as a result of compromised health, crowded living conditions, poor hygiene and a lack of access to health care. As of today, there have been more COVID-19 positive cases in Toronto's emergency shelter system than in all of the provinces of Manitoba and New Brunswick combined. But there is hope..
(read more)
July 4, 2020
...It is my honour and privilege to serve with you during this time of pandemic, in a world struggling with the effects of COVID-19. What a blessing to see how Vincentians are finding innovative ways to continue helping, while protecting their health and the health of the persons and families we serve....
(read more)