Tell Parliament that the time to end homelessness is now!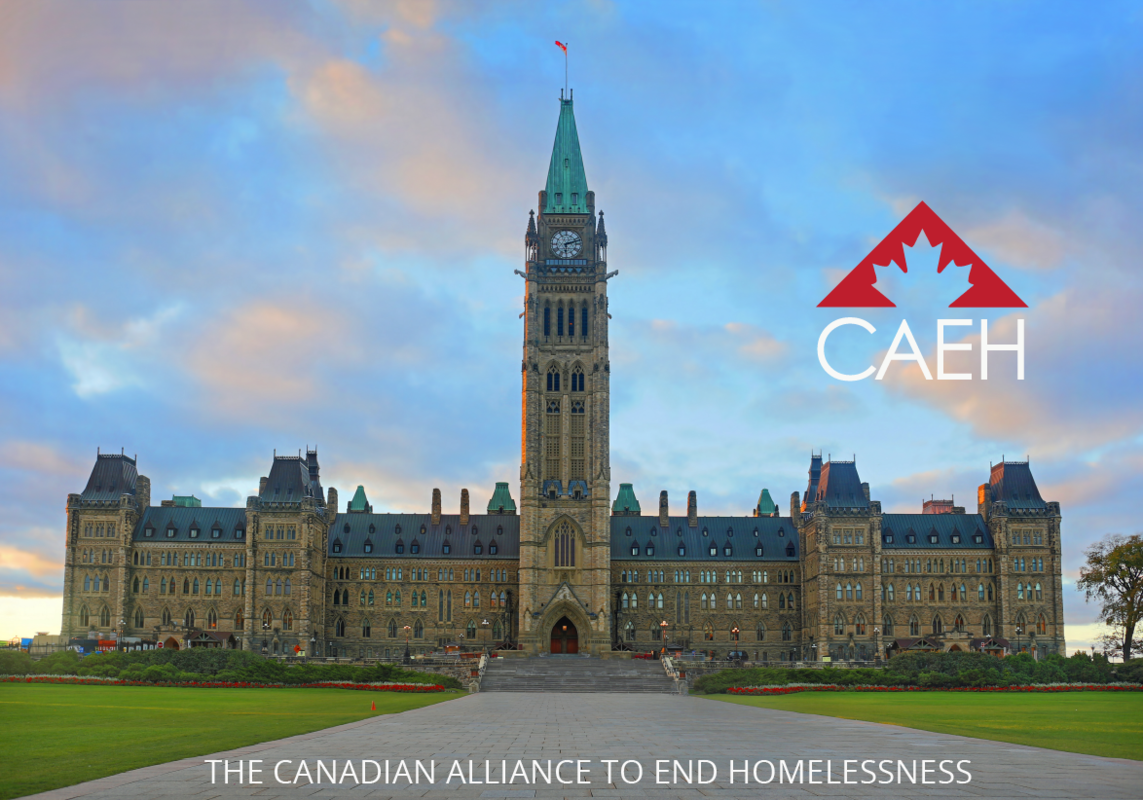 (September 4, 2020)
In Canada, people experiencing homelessness are uniquely vulnerable to COVID-19 as a result of compromised health, crowded living conditions, poor hygiene and a lack of access to health care. As of today, there have been more COVID-19 positive cases in Toronto's emergency shelter system than in all of the provinces of Manitoba and New Brunswick combined. But there is hope! Our new report shows how Canada can end homelessness by 2030, save taxpayers over $18 billion and create nearly 500,000 much needed jobs. This report shows how housing investment can be a key strategy in Canada's pandemic recovery both as economic stimulus and as a means of protecting vulnerable Canadians. This plan will save money, save lives, and ensure that everyone in Canada has a roof over their head by 2030.
We know how to end homelessness once and for all, all it takes is the political will.
WITH YOUR HELP, WE CAN DO THIS.
PLEASE FILL IN THE PETITION NOW
TO SEND YOUR LETTER OF SUPPORT.
Learn more about the
Canadian Alliance to End Homelessness
and the
Recovery For All campaign
.