Social Justice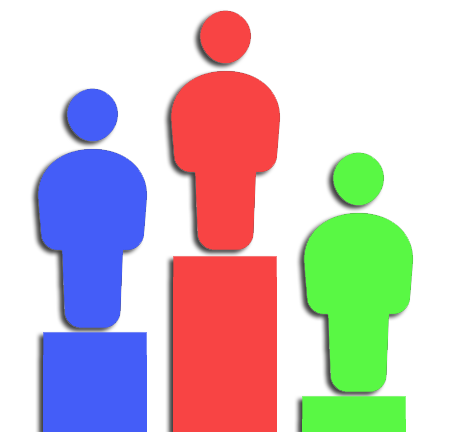 Social justice has been the term that best describes our efforts as Vincentians to alleviate poverty and it's causes while advocating for needed changes to systems that tend to place barriers to those living in poverty.
Systemic Change is the overarching theme of social justice efforts which includes changing structural systems that contribute to or create further challenges to our neighbours in need. Systemic change can also mean changing our own internal systems as well as requiring our own personal transformation in the way we think and act in relation poverty.
The ONRC's recently formed Public Policy Dialogue & Development committee (PPD&D) is responsible for our social justice activities, including advocacy.
As we continue in our efforts to expand our social justice network, it is important to realize that, just as Ozanam believed, Charity & Justice are our two inseparable characteristics. Charity & Justice compliment one another and should be part of all that we do as Vincentians.
Social justice has also expanded its activities to various important areas which you can see listed in the headings on this page. By clicking on any of these headings you can find information and resources related to the heading. There is also substantial information on this page regarding social justice. Please use this information to educate yourself and your fellow Vincentians on these important issues. Finally, please support our efforts related to being a more diverse and inclusive organization that embraces and celebrates the diversity we are part of across Ontario and Canada.
Jim Paddon, Chair
Public Policy Dialogue & Development Committee
March,2023.