Jesus Speaks to his Disciples
(Covid Reflection #7)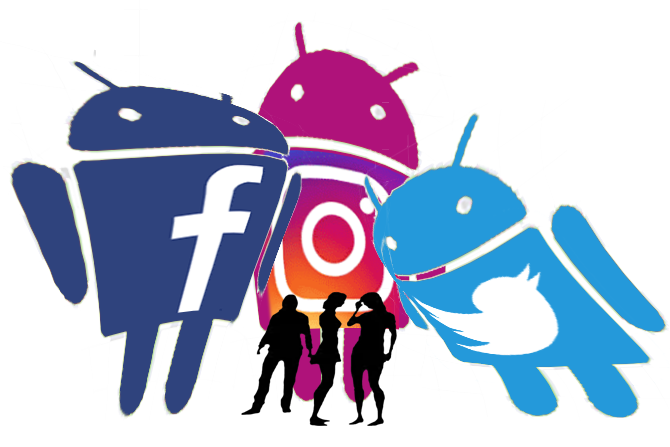 Jesus spoke to his disciples, "If your brother should commit some wrong against you, go and point out his fault but keep it between the two of you. If he listens to you, you have won your brother over."
Matthew 18 : 15
Whenever I read the words: 'Jesus spoke to (or said to) his disciples….' I try to bring it home by reminding myself that when Jesus is speaking to his disciples, he is speaking to me. I need to ask myself just what it is that Jesus is telling me, today, where I live and in what I am doing.
In the context of Jesus' life on earth Jesus was preparing his closest friends for what their jobs were to be after his death. He goes on to speak about witnesses, about bringing an offender to the Church and about the Church's decisions being binding. For me and my life, in the here and the now, I am struck with just the part of the gospel that is quoted above. It's about those who, in my eyes, have committed some wrong against me and what I believe in or what I hold to be true. I see much of this in social media.
Facebook, Instagram, Twitter, etc. contain all manner of commentary on politics, religion, culture, fashion, and health. Covid isolation has increased usage because so many of us have been housebound as never before. Some of what I see is interesting or insightful or even educational. It can reinforce my faith. Other things I see are upsetting. There are hurtful and hate-filled messages, messages of intolerance that try to incite people to be unkind or worse. So what am I to do with all this?
There are options:
I could get off social media and avoid the messy stuff altogether. But that means I will miss the good too. Leaving social media isn't an option I want to take.
I can jump right in and fight back, for what I believe is right. I can be just as in-your-face- as anybody. This isn't what I have chosen to do.
I can stay online and be selective. Perhaps there are individuals whose postings I just don't want to read or see. That is certainly an option, as long as I am not narrowing myself to a place where all I ever know is those who totally agree with me. Differences in opinion are educational, hate literature isn't. This is my personal choice. I won't unfriend anyone who disagrees with me, but there are limits.
Because I have chosen the third option I need to remember that striking out in social media can be the coward's way. I must give myself time to thing about what offends me and why. If it requires a response I will make a personal one. I really believe that if somebody wouldn't say something to a friend or a stranger or the Prime Minister or the US President while looking that person in the eye, it shouldn't be a comment made in a tweet or a Facebook post. Jesus said, "Keep it between the two of you."
But what about re-posting something written by someone else? If it comes under my account, it's from me. Saying, "I didn't know all the details; I just forwarded it," is a lame excuse akin to saying, "I was just following orders." I won't share negative writings and I will fact check before I comment.
Lord, I know that technology itself is neither good nor evil. Help me to use it for the good.
Denise