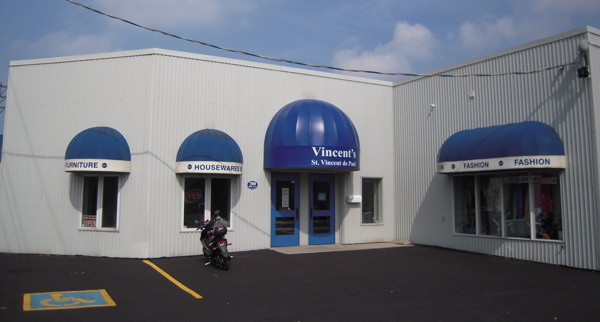 Early in 2013, we, the Society of St Vincent de Paul of Sarnia-Lambton received a donation of the property at 200 Vidal St N which we decided to convert into an additional thrift store. The store, Vincent's has had a successful initial opening and it will be the focus for a more exuberant, grand opening on September 26th - the day on which we celebrate our patron Saint, St Vincent de Paul and his example as a role model for our mission.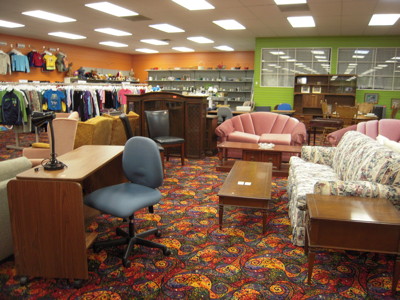 We hope very much that you might join us for the ribbon cutting at 11:00 am and if you wish to stay longer, followed by a barbecue lunch at noon on Sept. 26, at the new store. We anticipate visits from media, other community leaders, faith community members, clients of SVP services and miscellaneous store customers. Plans include food, music, conversation and some general cheerleading of the support for the less fortunate in our community.
Please pass this invitation on to others that may wish to attend our Grand Opening celebration.
Please let us know if you can come.
Yours sincerely
George Weisz
President, St Vincent de Paul Society, Sarnia Deanery